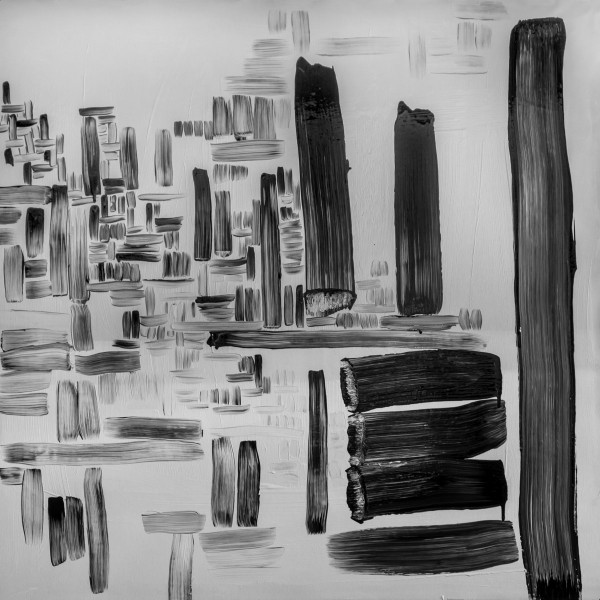 The finest ambient music often finds the artist mining the barriers and plundering the gaps between analogue and digital. Julianna Barwick uses layers and loops to convert her own voice into a universe of sound. Ian William Craig feeds his operatic tones through layers of fuzz to create something quite brilliant and utterly unique. William Basinski's Disintegration Loops chart the sound of old, decaying tapes, meant to be digitised – quite literally – falling apart as he lets them play out on rotation.
The new record from Limerick's Paddy Mulcahy has something of this feel to it. Mulcahy explores (in his own words) "the similarities and contrasts between pianos and synthesisers", finding beauty in the moment two world's collide. The end product, a fine and lovely album, uses tonality and structure to show that contrast is often what makes music interesting. Perhaps, at this divided time for humanity, it's a lesson that can be extrapolated for life in general.
Mulcahy's previous releases have been solo piano works. On The Words She Said, he ventures into electronic territory and shows playfulness and invention as goes. Take the second track, 'Brother Walks In', which begins with the lo-fi crackle and hiss of a tape recording, and which is propelled along by underlying percussion that rattles and knocks like an old skeleton being shaken in perfect cadence. The piano on here is low in the mix and constant, but is eventually coaxed out of itself by a clarion, tinkling synth and a dull 4/4 bass drum. It works perfectly.
On 'Arms', the centrepiece is a deep and menacing bass synth. It conveys gravity and commands your attention. It is the score to an unnamed disaster and in that regard, sounds like a companion piece to Mogwai's superb Atomic – it's equally gripping. The long-tailed synth notes on 'Clicktracks on Mars', meanwhile, are also made for film. This time, they're beamed into your eardrums from the climax of a Brad Fiedel (he of the Terminator franchise) scored movie. Again, the fuzz that crackles along in the background evokes a sense of otherworldliness – the marriage of two eras, as if the synths are being broadcast through the annals of time, or from another realm. It's a thought that occurs repeatedly when listening to this ethereal album.   
There are shades throughout this record of one of the most rewarding ambient acts of recent years, A Winged Victory For The Sullen. That duo combines the classical piano of Dustin O'Halloran with the more experimental drone sounds of Adam Wiltzie (Stars of the Lid, Dead Texan) and while Mulcahy doesn't quite reach the lofty heights of their Atomos (2014), it's not a million miles behind. The Words She Said is both simple and ambitious. It's both exhilarating and tranquil. Mulcahy has taken a step into another sphere, and created a little universe of his own. Finbarr Bermingham