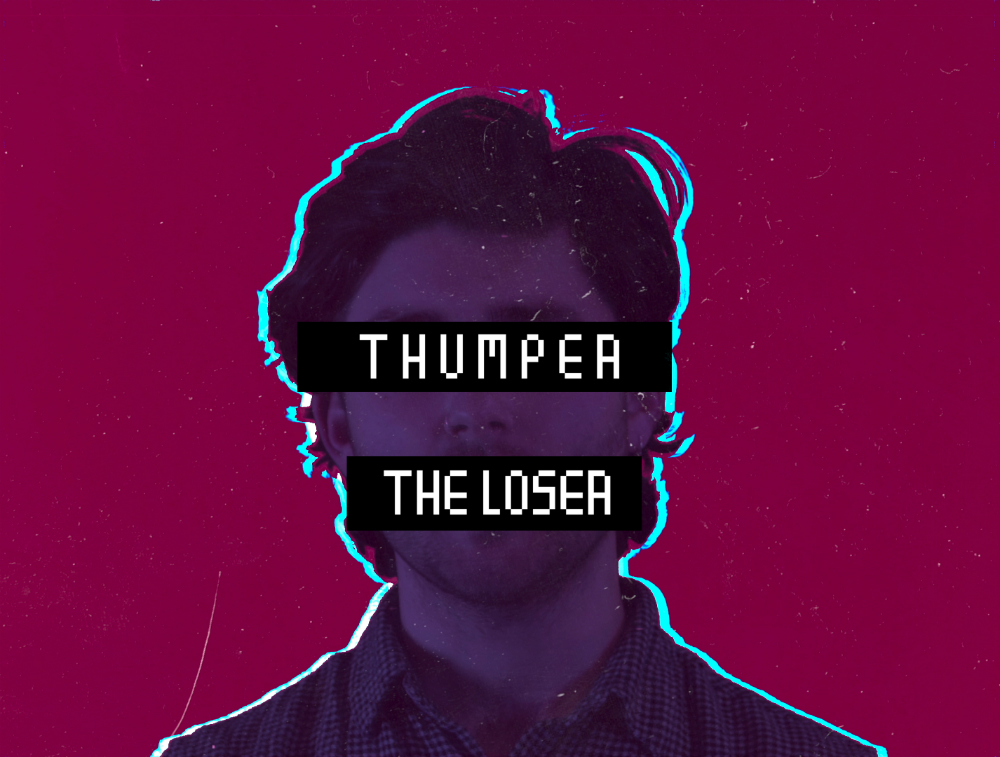 Set to play their first ever all-ages gig at BIMM Institute's showcase at Workman's Club on April 1, Dublin quartet THUMPER unveiled their fuzzed-out latest single, 'The Loser', at the start of the month.
Arguably the foursome's finest effort to date, it's a starry-eyed burst of noise-pop harking back to Blur's more riotous earlier efforts, filtered through the the Dublin band's own brand of bubblegum scuzz.
The first single to be taken from the band's upcoming POP! GOES THE WEASEL EP, have a first look at Alan McCarthy's tripped out visuals for the track below.