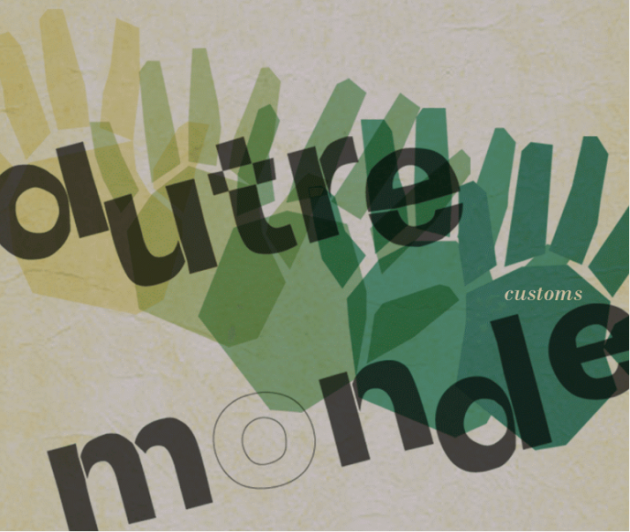 We're delighted to premiere the debut single, 'Customs', from Dublin-based indie supergroup of sorts, Autre Monde. The quartet comprises revered songsmith Paddy Hanna on vocals, Ginnels' Mark Chester on guitar, Land Lovers' Padraig Cooney on bass and Eoghan O'Brien on drums.
Harking toward minimal '80s college rock and esteemed chiming CBGB's guitar reinventors like Television, Suicide and Pere Ubu, with a saturated Neil Young crunch, it's an idiosyncratic, dynamic number; it's also the first of a series of releases planned for spring and early summer, stemming from their time in the studio with Jamie Hyland & Girl Band's Daniel Fox.
'Customs' will be initially released on their Bandcamp next week, and available on Spotify the following week.
Their debut show takes place this Saturday, April 1 at The Grand Social in support of Windings.