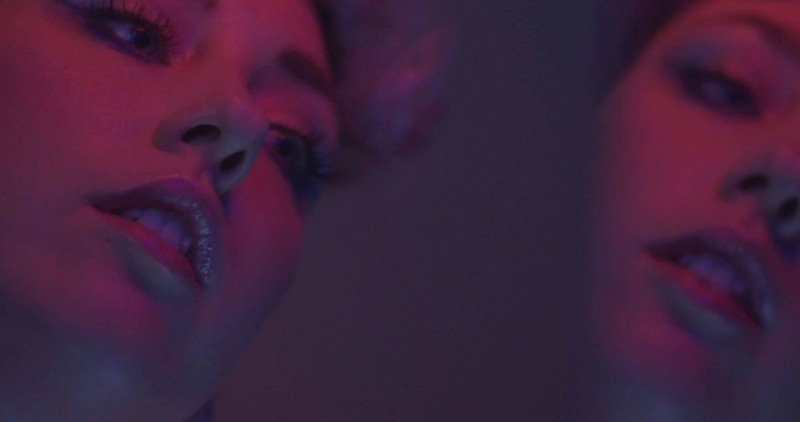 Having wowed us back in 2015 with her thrilling debut 'Running', Wicklow vocalist Joni has made a long awaited return with '292'.
Like on 'Running', breezy, organic atmospheres once again course through the track's hard-hitting garage and R&B foundations. There is a distinct sense of the urban permeating its four minute runtime, distorted by a mesmeric haze of coloured smoke and late night fog. Joni's lyrics, carried by her soulful and mesmeric voice, are an ode to a particular house that witnessed many an aftersession.
Combed with resignation of a long gone romance, the track was written, as Joni puts it ""following a break up with a long term boyfriend. Across from his place was a massive session gaf I went to all of the time, where everyone would end up after nights out, sometimes for days at a time, and I would call him after the party. It was a mad time, and this song is special to me because of all the amazing times I had in 292 north circular road".
The single, being released by the inimitable folks over at Feel Good Lost and Fly High Society, has a suitably wiry video to go alongside it directed by Joseph Ingersoll and Sarah Flanagan. Colours and movements fade into one another and lights flutter in an all-too-familiar frenzy along with the percussive breaks.
'292' will be accompanied by two remixes from Sertone and Tre'Bore.