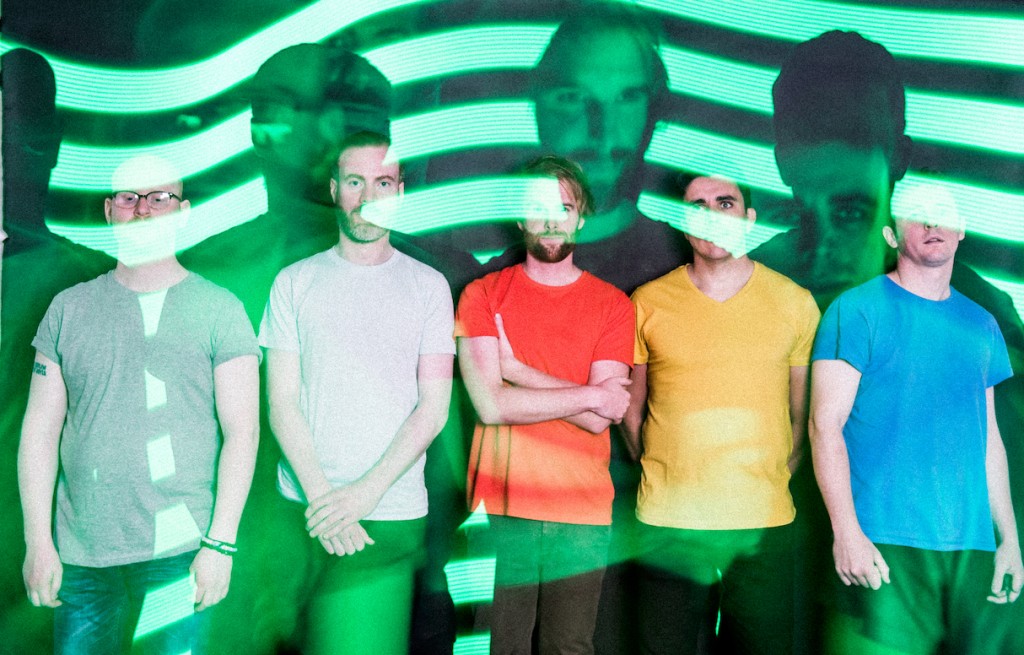 Featuring a video by Dublin artist Colm Giles, 'Before The End' by Dublin five-piece Fiction Peaks is a slow-burning alt-pop effort drawing parallels between personal strife and the broader backdrop of the Zeitgeist.
Taken from their new double a-side 'Before The End'/'Jinx' – both of which will feature on their forthcoming debut album, Citizen – Giles said of the video that accompanies the single:
"My take on 'Before The End' was to make an artistic observation of the times we are living in. I did this by looking at elements of the Spanish Civil War – showing ordinary people fighting against fascism. With the current subtle rise of the far right, and populist politics, mistakes of the past can be repeated if we don't all pay attention."
Citizen is out on April 21.