News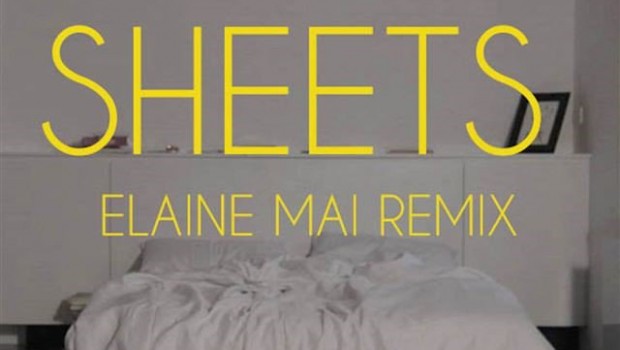 Published on March 28th, 2017 | by Eoin Murray
0
Watch: Liza Flume – Sheets (Elaine Mai Remix)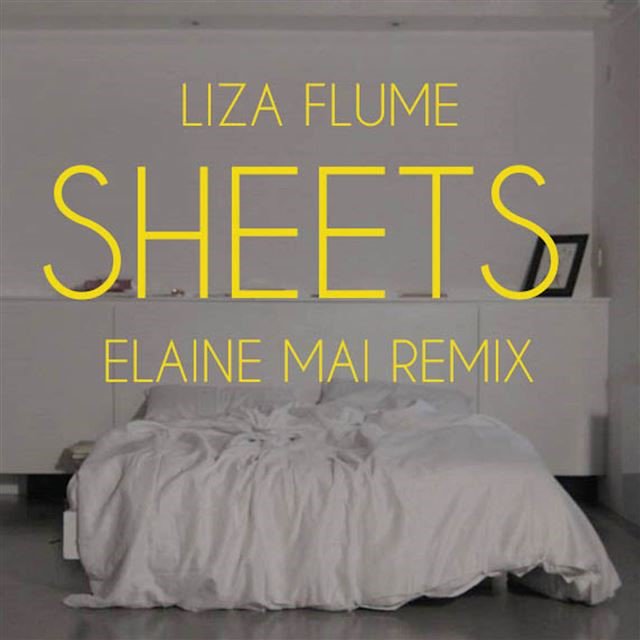 A thrilling triumvirate if ever there was one. Galway based electronic producer Elaine Mai has returned with a simply marvellous remix of Liza Flume's 2015 track 'Sheets'.
Ahead of the release of her new EP The Colour of the Night later in the year, Mai's glitching, symphonic remix of 'Sheets' gives a fresh, spacious interpretation on an already powerfully emotive cut from Liza Flume, an artistic force to be reckoned with in her own right who bases herself back and forth between Dublin and her native Sydney.
As if that wasn't enough, the track is paired with a video from the mighty Bob Gallagher whose recent work with acts such as Participant, Girl Band, Naoise Roo and Myles Manley has earned him the reputation as one of the most sought after music video makers in the country at the moment. The video's narrative is one that chronicles heartbreak's more subdued moments; those of quiet longing, of missing the most simple of things.
Speaking about the track and video, Mai said: "[Bob] added another chapter to the story and all three of us are really happy with the end product, it's something we're very proud of."
And rightfully so.