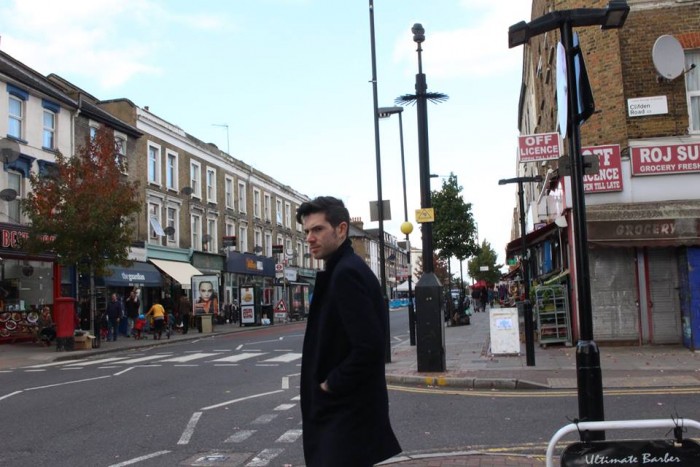 Taken from his Love Scenes album, Dundalk native, London based musician Jim O'Donoghue Martin AKA Video Blue has released a video for 'Dusk Moves'.
A snappy slice of indie-guitar pop and post-punk electronics, Video Blue has developed a sound that is infectious and effortlessly charming since his debut in 2015. With all the endearing qualities of bedroom pop, Love Scenes boasts a particular polish to lure us in like magpies to something shiny. 'Dusk Moves' sits somewhere in the camp between Radiohead's poppier moments and Future Islands.
The video, directed by Dara Carrol, is a fitting companion: a solitary dance in a pub, an insular trip in insecurity masquerading as boldness. It's a treat. And so is the album, which can be found on Bandcamp.