Film / Theatre Reviews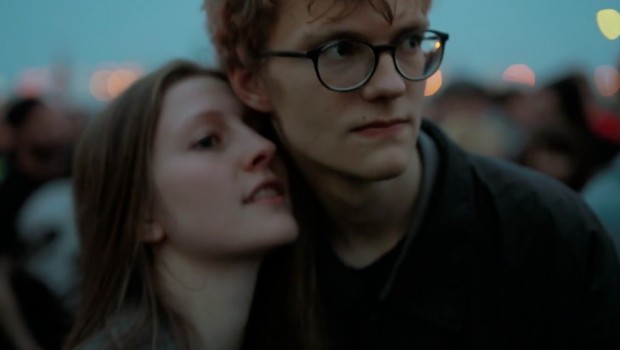 Published on April 6th, 2017 | by Conor Smyth
0
BFF17: All This Panic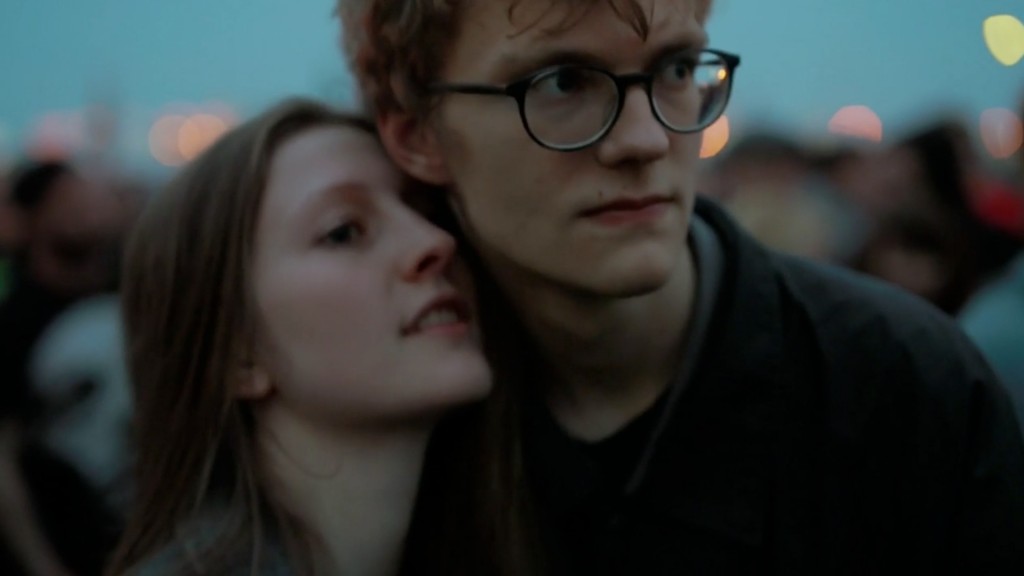 Last year the Belfast Film Festival opened with Deniz Gamze Ergüven's Mustang, a modern Turkish fairytale about a group of sisters dealing with the challenges of puberty in a small, conservative seaside village. This time around, up the road from the buzz of the Julian Barratt's delirious Mindhorn, opening night gave us another intimately observed film about a coterie of young girls on the cusp of adulthood.
The subjects of All This Panic, directed and shot by Jenny Gage and her cinematographer partner Thomas Betterton, are not subject to the same level of lock-and-key control and captivity, the six girls all living in open-minded, secular Brooklyn. But they experience adolescence with the same whirring, frightening excitement, as uncertain futures bear down upon them, and Gage's film displays a comparably sharp and compassionate eye for the complications of friendship and the pain and pleasure of transition.

Filmed over three years, All This Panic follows the articulate, self-aware girls from high school to early college age, as their personalities, ambitions and worries transform. Best friends Lena and Ginger are the closest the film has to stars: Lena is slender, awkward, eager to get a boyfriend and burdened with her family's financial and mental health dysfunction; Ginger is cooler and more outspoken, pursuing acting ambitions instead of college, her brash manner hiding emotional vulnerabilities. Ginger's younger sister Rose is in no hurry for the grown-up rituals of alcohol and hooking up, and is able to recognise how Ginger's flaunting of independence is a smokescreen for her adrift confusion: haven taken a year off, Ginger lacks the work effort to really make a name for herself, and when her family eventually call her out on it, it's a painful scene many young creatives will relate to. While Lena tries to keep the head in the books, Ginger goes to parties with Ivy and her extended pack of drifters. Meanwhile, Rose's friend Olivia is coming round to understanding her same-sex attraction and determining how much of that to make public. Sage, the only girl of colour, playfully bickers with her single mother, and worries about feminism and race.
"People want to see us and not hear from us", remarks Sage, complaining about the hyper-visual, sexualised gazes that young women are placed under. And the documentary gives them the space to talk and talk, about boys and school and sex and dead parents and a nostalgia they already feel for the age they are. Filmed in shallow focus and close-ups, with a lyrical eye for liminal spaces like beaches, streets and railway platforms, watching the doc has the feeling of leaning into conversations unawares, soaking up moments as they come.
The directorial presence is light-footed and unintrusive; there are no talking heads or on-screen titles. We catch big, important bits of information, like bereavement or shifts in sexual orientation, almost on the fly, with the side-effect that all the girls' troubles seem to have the same weight. And at that age, everything pretty much does. When Lena goes to a party to flirt with a boy she likes, and he tells her he doesn't feel the same way, it's a minor incident that feels devastating. You root for everyone. Like youth itself, All This Panic seems to come and go in a sort of dream. Conor Smyth
All This Panic has not been scheduled for UK release yet.

Summary: Dir: Jenny Gage, 79 min, certificate 15