Guide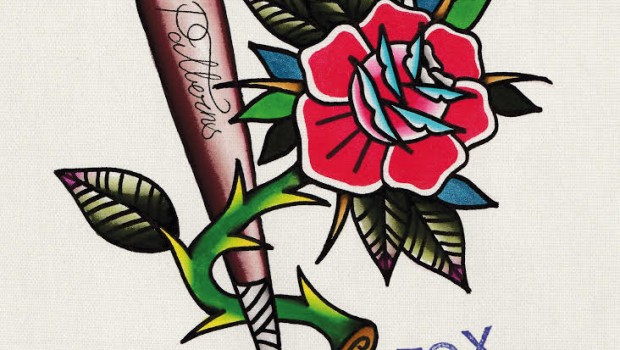 Published on April 6th, 2017 | by Stevie Lennox
0
Fox Colony – Patterns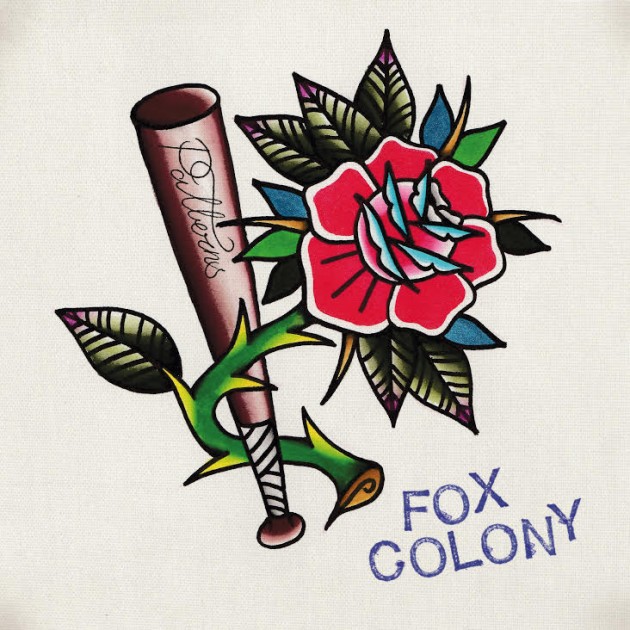 Belfast-based emo-tinged indie rock trio Fox Colony release their debut EP, Patterns on May 4.
Associates & former bandmates of indie-pop outfit Brand New Friend, the young band recorded Patterns with Start Together Studios' Rocky O'Reilly and have an uncanny ability to craft a tune without being afraid of wearing hearts – or accents – on their sleeves. The EP takes some cues from the current emo-pop revival of Modern Baseball, with the occasional glimmer of early '90s alt. rock dischordance seeping in.
Patterns will be available from Bandcamp – both digitally on CD – from May 4.
Fox Colony launch Patterns at McHugh's Basement on May 4, with support from Life Goals, Brash Isaac & Whale Talk.