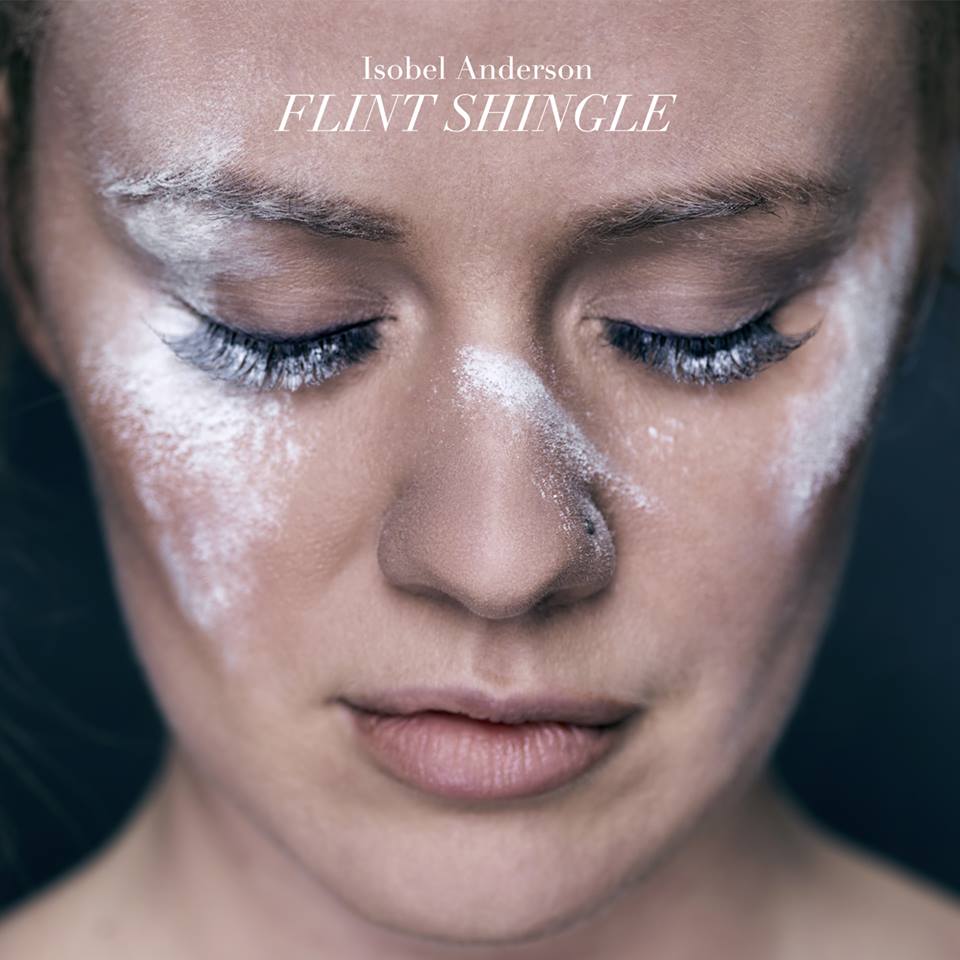 A compelling highlight from her recent live shows, 'Flint Shingle' by Belfast-based artist Isobel Anderson is a wonderfully meditative song inspired by the jagged cliffs of her childhood in South East England.
The first single to be taken from her fourth studio album, CHALK/FLINT, the track – a "self-proclaimed symphony to the sea" – is a delicately textured, perfectly phantasmal ambient effort written in her birthplace of Sussex and recorded in Belfast.
Anderson said, "It is sort of a love song, if only with a nostalgic, almost regretful, sentiment. The idea is that the landscape acts as a sort of sobering force, a marker of myself and what I am now."
With its pizzicato, weaving patterns and spectral harmonies, this is Isobel Anderson at her most vital, tapping into a realm of self-discovery that yields something special.