News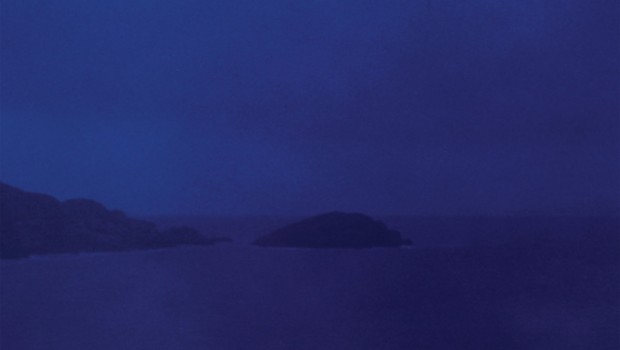 Published on April 4th, 2017 | by Eoin Murray
0
Stream: New Jackson – Anya's Piano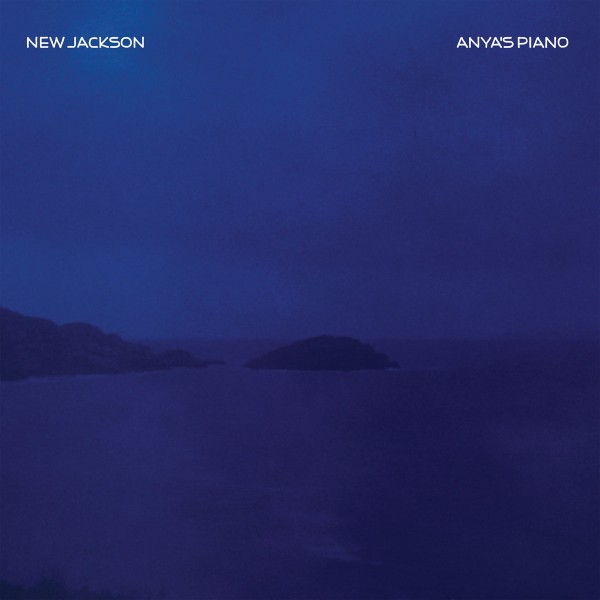 In the lead up to the release of his debut LP under the New Jackson monicker, David Kitt has released a 12″ led by album track 'Anya's Piano'.
From Night To Night is set for release on May 19th through the terrific All City label. 'Anya's Piano' is an expansive and atmospheric cut, chock with groove, hypnotic double bass and a lavish saxophone part from Terry Edwards [PJ Harvey/Gallon Drunk].
The other two tracks on the 12″, which will not appear on From Night To Night, are equally rich. 'In My Room' boasts a deep, basement energy and mechanism while 'Leave Me Making' incites a swaying, breezy feeling amid its vocoded vocals and gently arpeggiating synths.
The cover art for both 'Anya's Piano' and From Night To Night must be commended, with the shot by Richard Gilligan capturing the tone of the tracks beautifully. It is unsurprising that such an image and colour shade acts as the ideal visual pairing with the music when you know that Kitt produced this album in his bedroom overlooking Dublin Bay, working into the night and sonically capturing the dark, midnight blue hues that permeate the music.
The 'Anya's Piano' 12″ can be bought here while From Night To Night can be pre-ordered here. Do not sleep on this. We frankly can't wait for this LP.