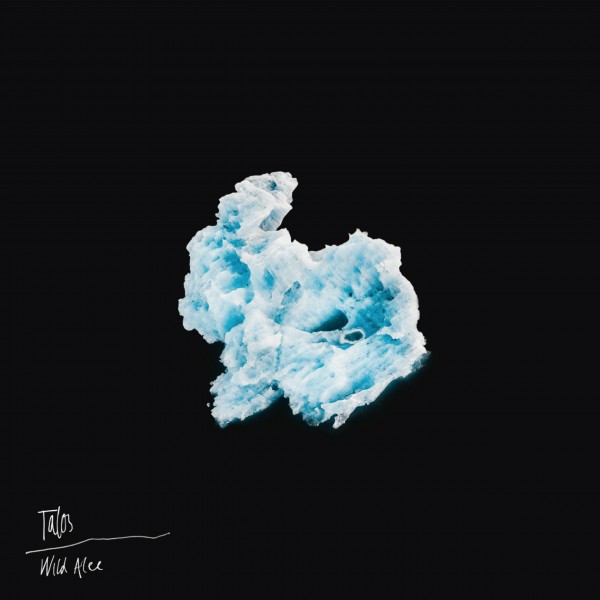 In Wild Alee, Cork's Eoin French, AKA Talos, has created a long player of considerable depth and uncomplicated beauty. A debut-proper, the record follows on from a series of releases that only delicately hinted at the kind of multi-tonal, meticulously constructed arrangements that French, and currently his extended Talos outfit, have now harnessed in all of their charming sheen. A result indebted, no doubt, to both the fact that Wild Alee was partly written and conceived of in Reykjavik with Valgeir Sigurðsson (Sigur Rós; Bjork), as well as in Ireland under the guidance / magic touch of Ross Dowling.
From the off, it's unsurprising that Wild Alee sounds the way it does – all cascading layers of mellow electronics and saturated guitar twangs, minor hooks with major oomph, arranged in such a way as to never let the components of each track shout loudly over each other. Pocketed with moments of reflection and serenity, there's an acute suggestion throughout of its creator's architectural background, but we'll eschew any glib comparisons to sonic and physical spatial emphases.
Instead, let's talk about the singular use of melody on 'Piece[s]' – fairly unrivalled this year by any other Irish release. Or the juxtaposition of dark and light within 'Contra', a temporal, shifting midpoint highlight of a record that, at 13 tracks in length, could have become arduous listening at the hands of a lesser musician. The reality is, there aren't really any dips in style or substance with this album, though do expect several shifts in mood – opening and closing Wild Alee are 'Runaway' and 'Voices', tracks that present a distinct dichotomy to the listener in terms of atmosphere and timbre.
What's more, by including tracks that have been floating around the digital ether for some time now, French has both charted and affirmed Wild Alee's sonic palette in the public arena – whetting our appetite with 'Tethered Bones', 'Odyssey', and 'In Time' has payed off when set alongside work, that for all intents and purposes, builds and expands on themes that have proved lucrative for Talos in the past. 'This Is Us Colliding', for example, extends the intrinsic human experience of the journey, a personal narrative timeline exemplified via transcendental melody and rhythmic ebbs and flows.
One of 2017's most essential Irish listens so far, Wild Alee marks the beginning of a more serious and considered mode of expression for Talos, one that should see French move forward with a larger fanbase and a broader creative toolkit. Aaron Drain