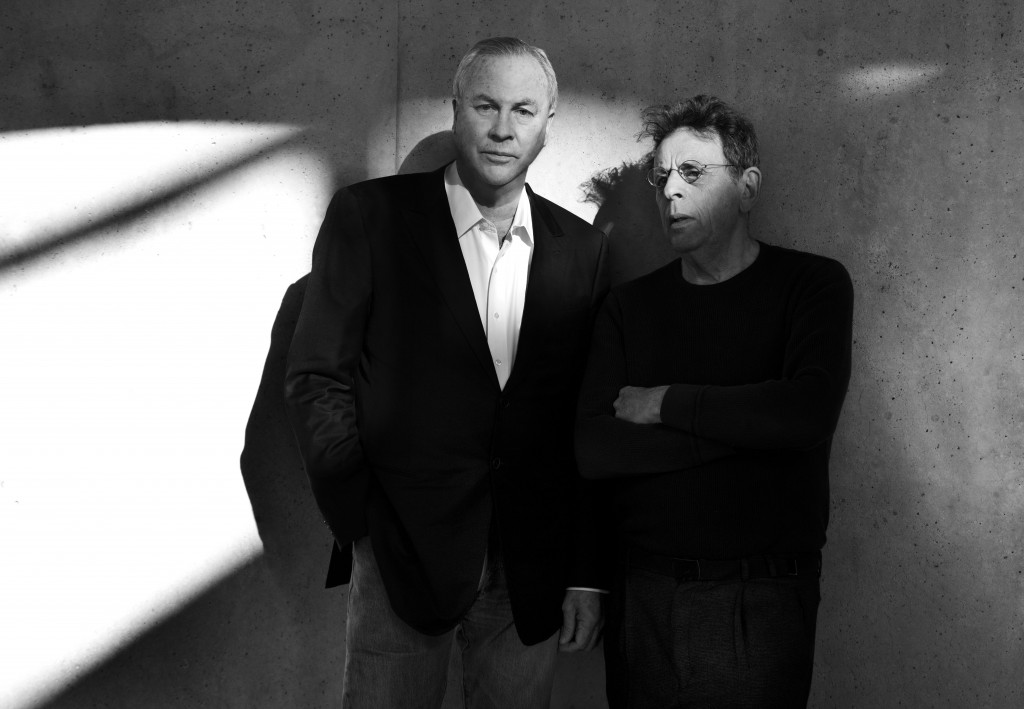 Celebrating its 38th year, the programme for this year's Carlow Arts Festival – which runs from June 7 to 13 – has been unveiled. Set to take place across the festival's HQ at Carlow College, St. Patrick's and VISUAL, as well as local landmarks, this year's bill is full of various free events, a host of live music, visual art and, as ever, family friendly events.
Amongst some of the highlights this year include recent RTE Choice Music Prize winners Rusangano Family, R.S.A.G., Stomptown Brass, as well as a world festival first: a big screen performance of Philip Glass and Robert Wilson's (pictured) extraordinary, four-and-a-half hour long opera Einstein on the Beach.

Festival Director Jo Mangan said: "I believe a crucial part of our job is ensuring that the work programmed is accessible to all. The arts are for all of us, not the special few. It is important that they are part and parcel of our everyday lives. They are how we learn to create, play and explore when young, and relax, excite or challenge ourselves when older. This year's festival is about recognising the immense power the arts has to bring us together through shared experiences and wake us up to lives we can live beyond the day-to-day. Whether dancing at a gig, revelling in an epic filmed Opera or being wowed at an outdoor Spectacle, I hope that every member of our audience finds something joyous and even profound to take away with them.
Some work needs to be in galleries and theatres, but much does not. A huge part of our programme is outdoors and we have worked hard to ensure that ¾ of our events are free. We also have a 'pay what you can' scheme for those with an entrance fee. Focus on access is evident throughout the programme including the strong family friendly programme and our embedded 'Creative Explorations' – bringing together diverse community members to work directly with artists from Ireland, the UK and Italy in workshops and on presentations. I am passionate about broadening access to the arts, because of its extraordinary transformative power, and this year's programme is built with that passion at its core.
This year's Carlow Arts Festival is a celebration of the many extraordinary riches the arts has to offer from international and national artists who provide us with precious time for reflection, to thrill and sometimes repel us. We have hand-picked world festival premières, award winning international shows, immersive visual arts projects, and what I like to call fun-inducing events. I think it's going to be a thrilling week for adventurous festival goers."
Go here to check out the full programme and booking info for this year's festival