Album Reviews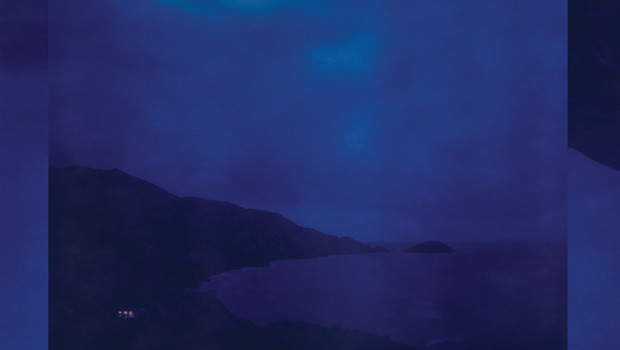 Published on May 22nd, 2017 | by Cathal McBride
0
New Jackson – From Night To Night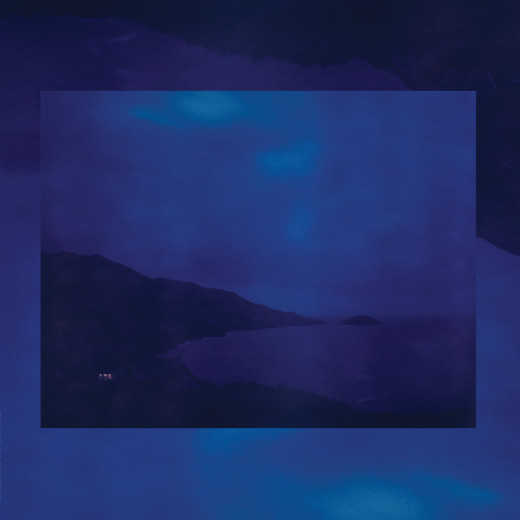 It's been a full eight years since David Kitt released his last studio album The Nightsaver, but he hasn't put that time to waste, continuing to gig sporadically, while also reinventing himself as New Jackson, swapping his usual 'folktronica' for a more purely electronic approach and releasing a string of EPs from 2011 on various house labels. Impressive then that the same year he makes a return under his own name – long awaited seventh LP Yous is released in September – this new alter ego also finally makes a full length debut with From Night to Night on Dublin's All City Records.
Previous New Jackson releases have been largely unrecognisable as the work of Kitt without prior knowledge, mostly instrumental aside from some use of vocoder, and such an accomplished foray into house territory that has avoided the pitfalls of inexperience and naivety that more traditional guitar based acts often fall into when they 'go electronic', obviously helped by his footing in keys and drum machines since the very beginning of his career, as well as collaborating with the likes of Somadrone in recent years. Here though he utilises his own unmistakable voice on a couple of tracks early on, perhaps throwing a bone to those of his usual audience that haven't yet gotten on board with the new project.
'Put the Love In It' is the most accessible moment here for Kitt fans, a track that could easily fit into one of his usual albums, built around a verse-chorus vocal structure and packed with infectious horns, while the 'Prisoner of Love'-referencing title track alternates between his own low key vocal and a James Brown sample to great effect over a pulsating synth, marking itself out as an immediate standout. The vocoder also reappears to add life throughout much of the record, providing an addictive hook over the skittering beat of 'Found the One'.
Elsewhere, lead single 'Anya's Piano' echoes Rounds-era Four Tet, warping sampled acoustic instruments to his will, before the 10 minute 'Of a Thousand Leaves' brings the record to a close, the piano loops and burbling electronics recalling Thom Yorke's 'Cymbal Rush' before it soars through a string laden crescendo, possibly the album's most impressive moment.
At 70 minutes long, the record does occasionally overstretch a bit, with a more directionless track like 'On Solid Air' feeling like an overly long interlude, but generally speaking Kitt remains on pretty solid ground throughout, crafting an electronic record for the early morning comedown rather than one for the dancefloor. From Night to Night cements what's been an impressive reinvention, a nocturnal basement foray before his forthcoming re-emergence, and one that hopefully proves to be more than just a temporary diversion. Cathal McBride
Summary: Check out: From Night to Night, Of a Thousand Leaves, Found the One

If you like this you might like: Four Tet, Ulrich Schnauss, Adultrock,