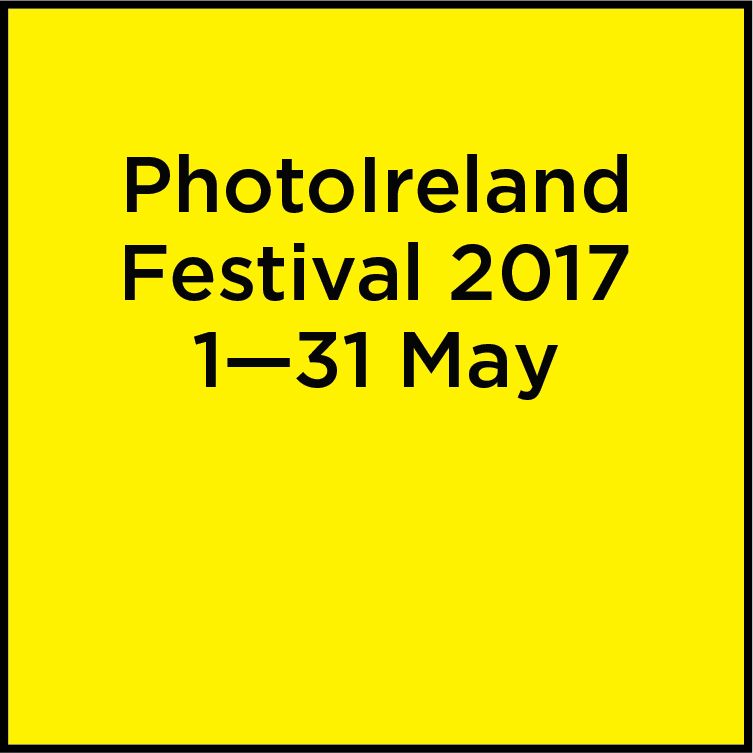 Having moved from its traditional July slot to the start of Summer, the PhotoIreland Festival launches tonight in Dublin's Tara Building from 7pm. Previous incarnations of the month long arts festival have seen artists being invited to respond to a specific theme, this year sees a shift in that practice as the invitation has been to respond to a specific place – Marsh's Library, the 18th Century library nestled in St. Patrick's Close adjacent to the cathedral.
As well as this main brief there are looks at the Hispanic World as well as bodies of work by Michal Iwanowski and Steven Nestor, with the latter on show in The Tara Building itself. How to Flatten a Mountain returns this year as well, and is again situated in the historic Rathfarham Castle. The project is born out of a residency in Wexford's Cow House Studios, and was one of the highlights of last year's festival. (You can read our review of last year's edition here.)
The PhotoIreland Festival offers a fantastic platform for the photographic medium in Ireland, with exhibitions and unique events across the whole month. A full list of what's on, as well as links to the festival's digital catalogue, can be found here.