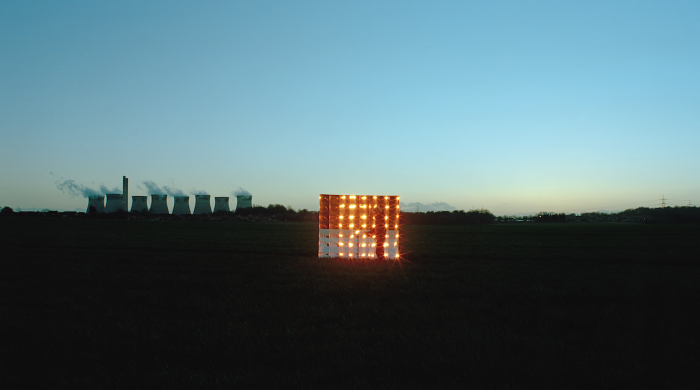 Opening this week for its summer run is the RHA's 187th Annual Exhibition. The exhibition, which is the largest open-submission show in Ireland, features a multitude of mediums and provides viewers with a broad synopsis of current styles, trends and directions within contemporary Irish art. As well as it's open-submission platform the RHA invites artists each year to contribute to the discussion. This year includes a site-specific installation by Miranda Blennerhassett – which sees the Scottish born, Irish based artist transform the gallery's staircase. Drawing on inspiration from an Iranian mosque, the work is a reflection on the human tradition of decorating architecture and structures – or as famed  19th Century British architect advised 'the useful as a vehicle for the beautiful'.
The exhibition continues all summer and as part of this extended discourse a series of talks by RHA members will take place throughout its run. Split into lunch time and evening discussion, the former sees general discussions while the latter see a medium selected and explored. The evening talks began yesterday with Amelia Stein and the lunchtime talks begin earlier this afternoon with Una Sealy. No booking is required for these and while free of charge a donation of €5 is suggested.
The RHA 187 Annual Exhibition continues until August 12th with full details available here.