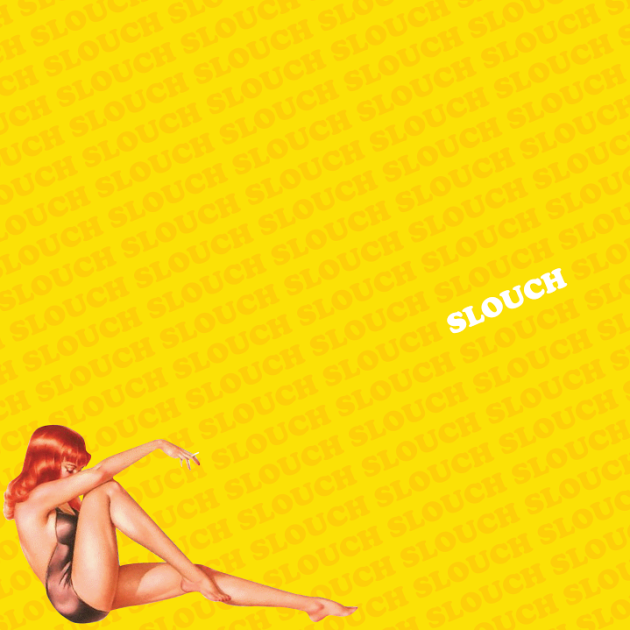 Never ones to sit on an idea for too long, pragmatic, scuzzy South Dubliners Slouch have followed up previous double A-side their whiteboyfilingcabinetfaxmachinestapler release from March with another, titled It's Not a Man Abandons Post.
A lethargically-paced brace that reaffirms what we learned from its predecessor – that you'd never get a hard day's work out of the lads – It's Not a Man… sees Slouch really lean into their name on this one, conjuring more slack indie rock by way of Weezer and the Seattle sound this time around, the Loctite rhythm section proving more than adequate foil for Conor Wilson's Xanax'd-out vocal.
The release is the second of a series of planned singles for 2017, recorded by Rob Kent and mastered by Fergal Davis. Artwork was once more designed by bassist Kev Shannon.
Slouch play Whelan's support Dublin indie rockers Silverbacks at their EP Launch this Saturday, May 27.