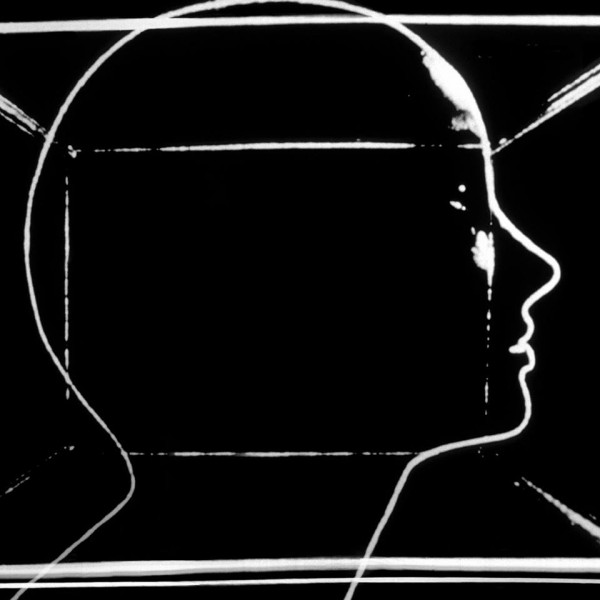 The irony is perhaps hard to avoid when describing Slowdive's career. The five-piece did indeed go diving and sadly with much less grace than their name suggests; Their 1993 sophomore effort Souvlaki remains one of the definitive albums of the early 90's shoegaze era, quickly followed by one of the most forgettable in Pygmalion. Languid and limp throughout, Slowdive dismantled their wall of sound not brick by brick but with a wrecking ball almost overnight. The band were soon dropped by their record label Creation only one week after Pygmalion's release and have themselves since admitted they'd lost their energy and enthusiasm whilst recording.
Fast forward 19 years and the band officially reunited for a series of shows, promising a much more carefree and fun approach. Add a further three years to that and Slowdive finally released their first new music, dropping 'Star Roving' in January 2017. Dream-like and expansive yet simple in composition, the single bears all the hallmarks of a classic Slowdive track, but adds another string to their bow with an added tempo, grit and determination that was not present on their previous albums. "Nothing left to hide, nothing left to lose" sings frontman Neil Halstead, indicative to a new and even fun-loving Slowdive that fans and critics alike are so keen to discover.
Slowdive's decision to self-title their fourth LP nods to a tactic often reserved for debuts, perhaps hinting not at an evolution but a rebirth. And why not? The amount of technological development over the past 22 years has allowed the band to experiment with unimaginable guitar pedals, recording equipment and engineering techniques, rendering it almost unfair to draw any comparisons to their previous three releases. The world has also witnessed the rise of social media, a tool quickly pounced upon by the band to announce their comeback. For the first time Slowdive were finally able to prove themselves not to be introspective and self-effacing like they were often labelled, but as interactive, light-hearted and fans of TV naturist Chris Packham – all invaluable things we'd never determine from their gigs. Even the artwork displays a character outside of a box, looking ahead.
Although guitarist Christian Savill has clearly been a kid in a candy shop with updating his pedal board over the years Slowdive feels far from over polished and overproduced. Whilst the cranked up reverb makes any small space feel airier than Donald Trump's brain and echo effects can be heard long into next week, there remains a rough and rugged core to the opening tracks. 'Slomo' builds to a glistening guitar line over drummer and loop-conductor Simon Scott's warm drums, almost instantaneously pointing to producer Chris Coady's impact, best known for his work with Beach House. 'Star Roving' and 'Everyone Knows' are near blistering in attack and tempo, letting loose Slowdive's catchiest work since Just For A Day's 'Waves'.  
Halstead's vocals have developed and matured over the course of Slowdive's absence. Closing track 'Falling Ashes' showcases soft, almost nonchalant vocals comparable to The National's Matt Berninger. The 8-minute piece displays familiar Pygmalion-esque composition, layers and length, yet enters uncharted territory, replacing empty minimalism with increasingly ambient piano over haunting lyrics: "The years tumble down/he's living alone/the only life that you know". It's a crying shame then, as one few imperfections on this most remarkable of comebacks, that Rachel Goswell's vocals haven't fared so well. Whilst they were a major victory for her recent project, Minor Victories, Slowdive often misplaces and misuses them, clouding her out in breezy, sonic instrumentation, as opposed to allowing her be central to its storytelling, which is typically reserved for Halstead. Although the results are far from displeasing on tracks like the dreamy Asobi Seksu-esque 'Don't Know Why' it does feel like Slowdive missed an opportunity to make the best use out of such a strong vocalist.
In essence Slowdive is a celebration of all the band were in the early 90's, but with full-blown nostalgia thankfully shelved for the time being. The band have cherry-picked from the majority of their finest elements, as well as keeping one eye over the bands that have kept their shoegaze wagon rolling over the noughties. The result is an exceedingly beautiful and blithe comeback record that will both please the fans who never thought they'd see this day and attract a whole new legion who may well have dismissed them the first time round. Dominic Edge