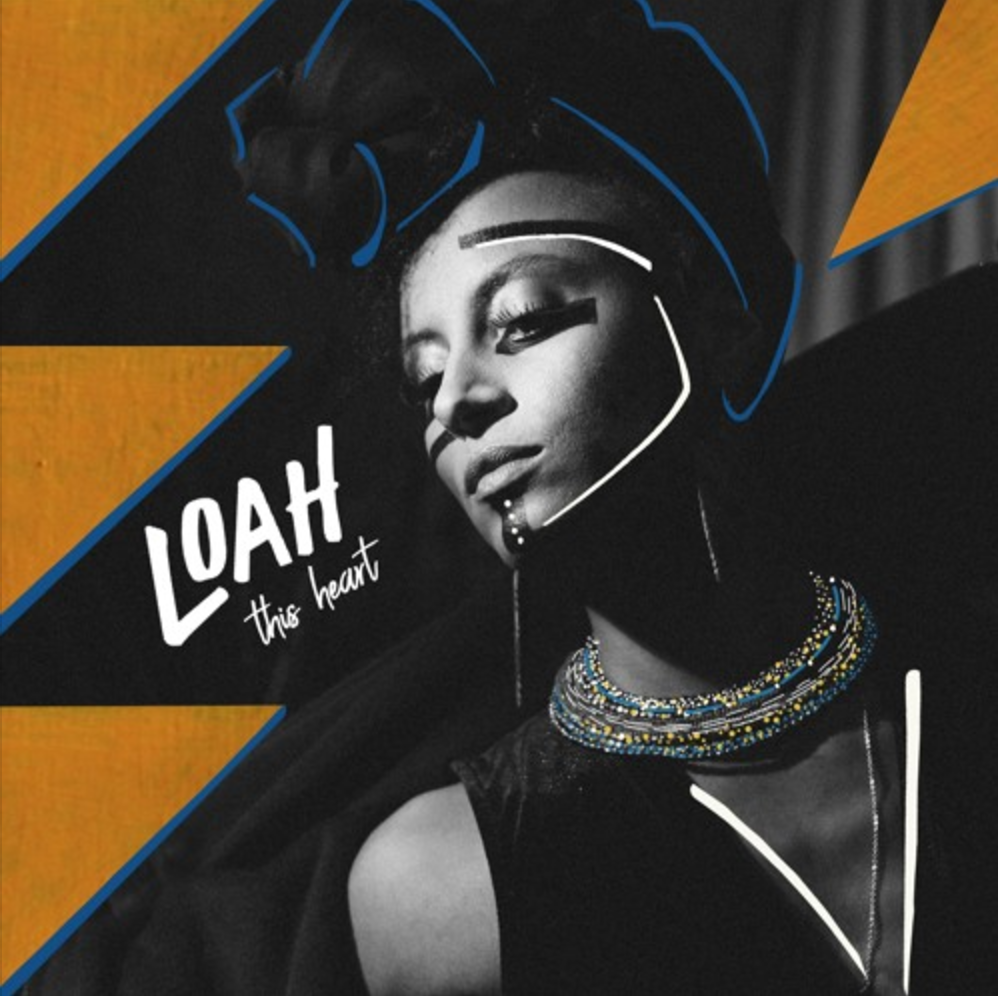 Having snuck a little preview, we are very excited about the release of This Heart, the debut EP from Irish/Sierra Leonean artist Loah. A release of extraordinary finesse and inimitable pop sway, it was recorded a 6 month period with a fine array of some of Ireland's most eminent jazz, African, and classical musicians, including Brazilian drummer Andre Antunes, saxophonist Michael Buckley, Congolese guitarist Niwel Tsumbu, percussionist Eamonn Cagney, a string quartet of musicians from the Crash Ensemble, and Loah's sister Fehdah on backing vocals.
Talking about the release, Loah said: "This is a collection of tunes that all deal with similar themes and a similar mood. Musically they bring in lots of influences, but they're not far apart in an emotional sense. Overall the songs deal with themes of intuition – how an individual relates to their ancestral and spiritual inheritance, and our relationships with both those who are close to us and the wider world."
A masterfully-produced slice of afro-soul, the title-track from the release is a sublime insight into what to expect from the EP, which is released on June 16 via Irish imprint Ensemble. Stream it below.