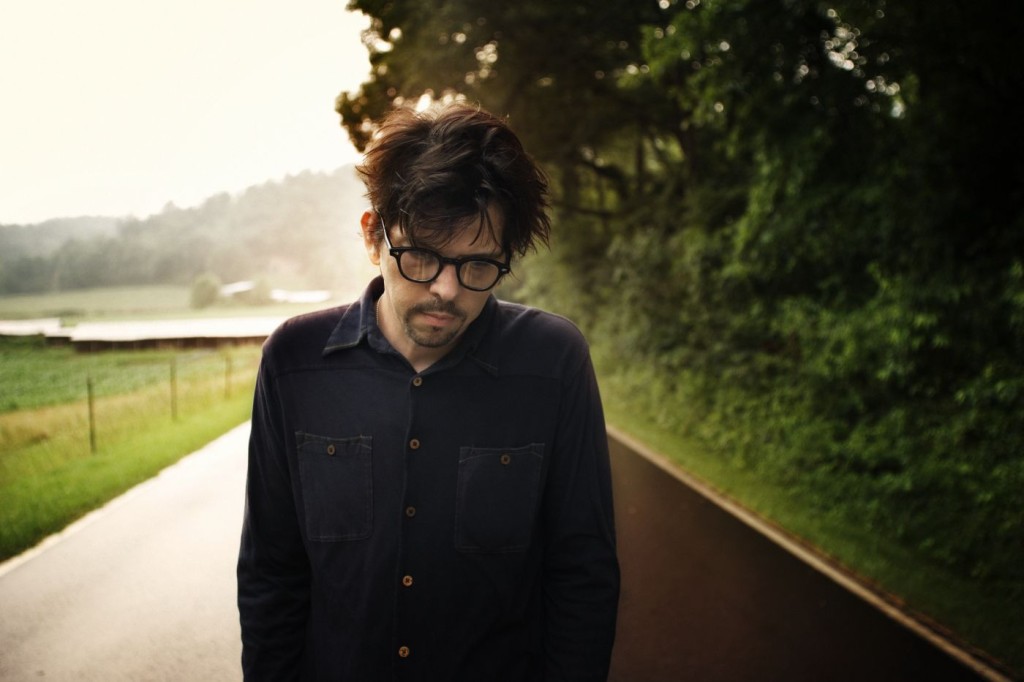 We will host the Irish premiere of Alex Crowton and Bobby Dass' The Sad and Beautiful World of Sparklehorse at Whelan's on Sunday, July 2.
Following the screening of the documentary, which looks at the life and music of the sadly-missed Mark Linkous, a band of musicians – including Tom McShane, The Mad Dalton, Pixie Saytar, Heliopause and Jake Lennox – will play an hour-long set of material from the Sparklehorse songbook.
Doors are at 7pm and tickets – priced €13.00 – are available to buy via Whelan's, a venue which Sparklehorse performed at on a handful of occasions.