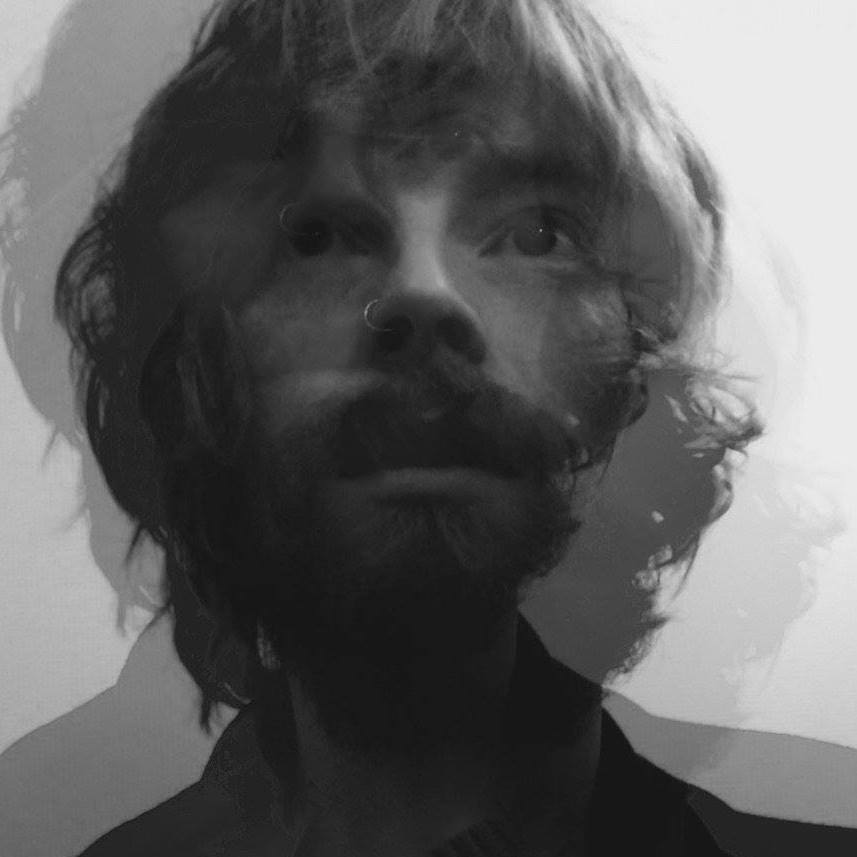 Primed to release his debut album, Metal Alligator, at Belfast's Voodoo on May 24, Northern Irish artist Aaron Shanley now has a full band in tow in the form of the excellently named Horrortongues.
Ahead of that, we're pleased to present a suitably tripped-out live video for 'My Mind Ain't Pretty (At The Minute)', a track we said was "a really tidy, very promising taste of things to come from the wanderlust-smitten artist" upon its original release back in 2015. Filmed at Millbank Studios in Lisburn, the well-honed, scuzzed-out lo-fi aesthetic of Shanley and the Horrortongues is laid bare in fine fashion
Pre-order the stellar Metal Alligator – which was self-released back in October 2015, and is now being re-released via Swallow Song Records – here.