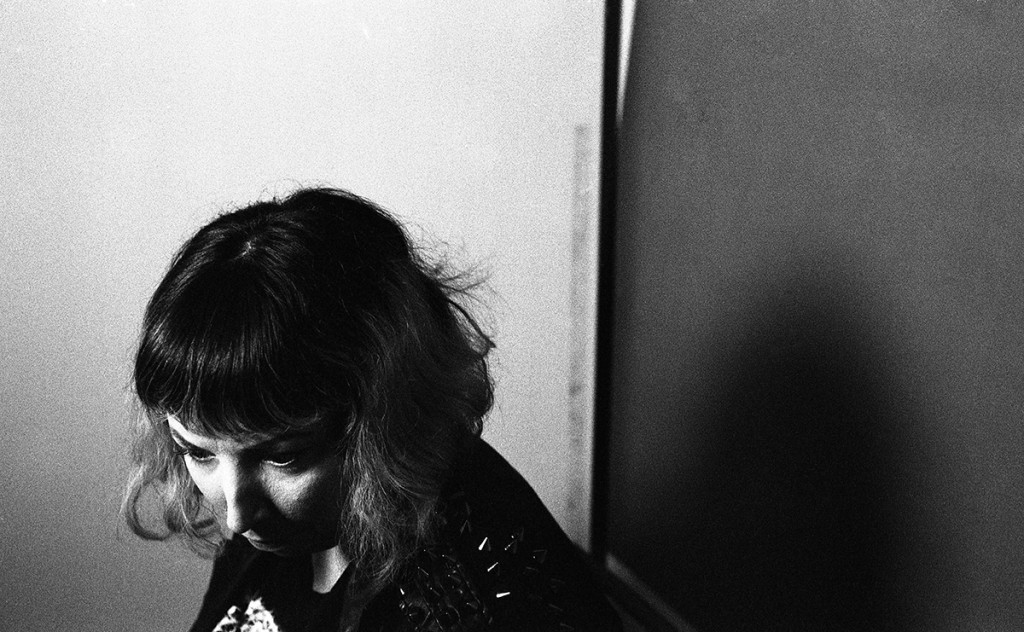 Having left a considerable dent with her A Cappella cover of Roy Orbison's 'Crying' back in March, Dublin chanteuse Naoise Roo is back with 'Almost Perfect', the fourth single from her exceptional debut album, Lilith.
Launched last night in Dublin, the song is a masterfully melancholic and brilliantly candid insight into the mind of the artist, who has teamed up with Cork-based visual artist and filmmaker Chris O'Neill for the release.
O'Neill – whose stripped-back, lo-fi visuals elevates the single to a whole new soul-baring realm – said:
"Lilith is, in my opinion, amongst the finest albums released by an Irish artist in recent years. It really blew me away, the music is so multi-layered: dark and sexy; raw and sincere; vulnerable and intimate. I felt these qualities mirrored what I try to achieve in my own visual work as a filmmaker.
So when I approached Naoise about a collaboration I was delighted that she was receptive to my ideas, especially when we settled on 'Almost Perfect': it is a beautiful song. Very relatable, very human. I strive to use unconventional visual aesthetics (such as tight framing and obsolete video/film formats) to enhance the tone and emotion of a character or story and I believe I found a perfect match with Naoise's lyrics, voice and performance."
Have a first look at the video for the single, which also sees a digital single release via Dublin-based imprint Little L Records today.
Photo by Izabela Szczutkowska