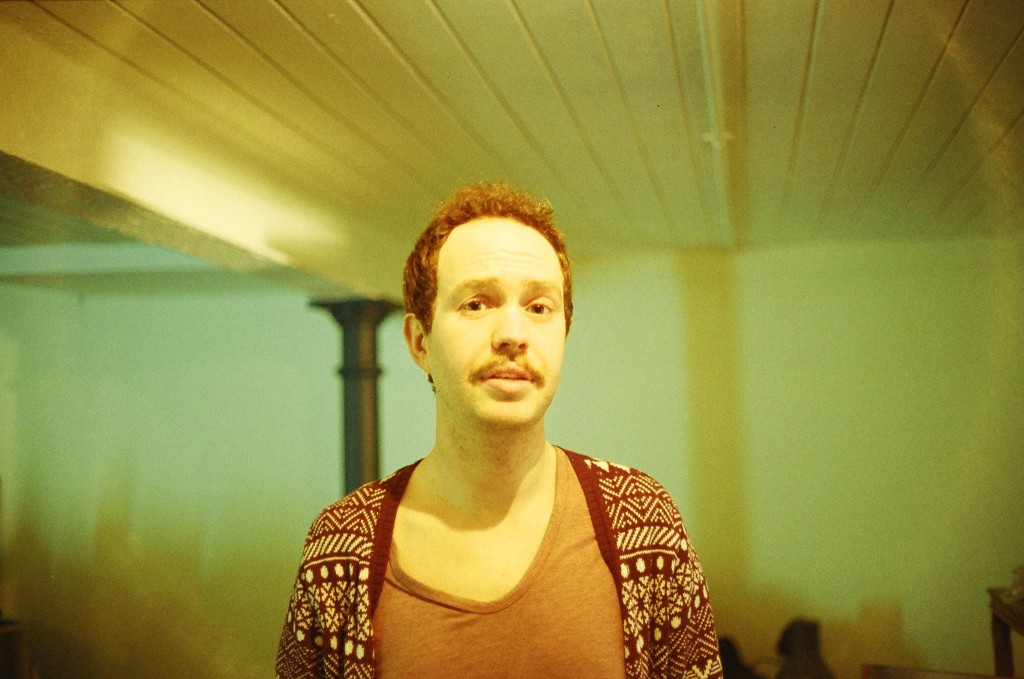 Back in January last year, we were pleased to share 'Our Friends' by Dublin's Karl Knuttel AKA Bear Worship. A track we said "evoked everything from the chamber folk balladry of Department of Eagles to the floaty dream-pop of Candy Claws" it marked the arrival of an artist with remarkable potential.
Having moved to Shanghai, Barcelona and back to Dublin in the meantime, Knuttel has come good and then some on his sublime, nine-track debut album WAS. A prismatic traipse of melodically rich, compositionally ambitious alt-pop, the likes of the subtly ecstatic 'Shimmerings' and 'Galapagos' conjure the aforementioned acts, Grizzly Bear, Animal Collective and others of their ilk, doubly affirming Knuttel as one of the country's very best musical talents right now. If there's any justice in the world, this album will be at the very top-end of a few end-of-year lists come December.
Have an exclusive first listen below.