Album Reviews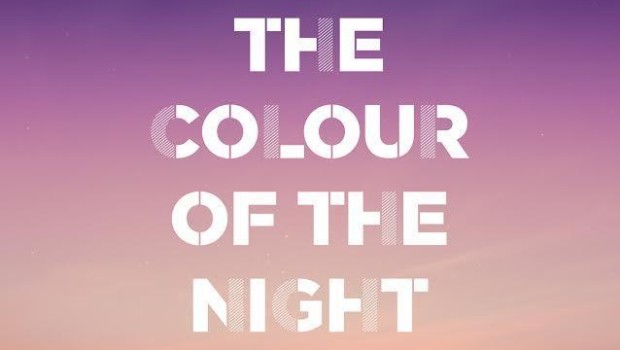 Published on June 19th, 2017 | by Paula Murphy
0
Elaine Mai – The Colour Of The Night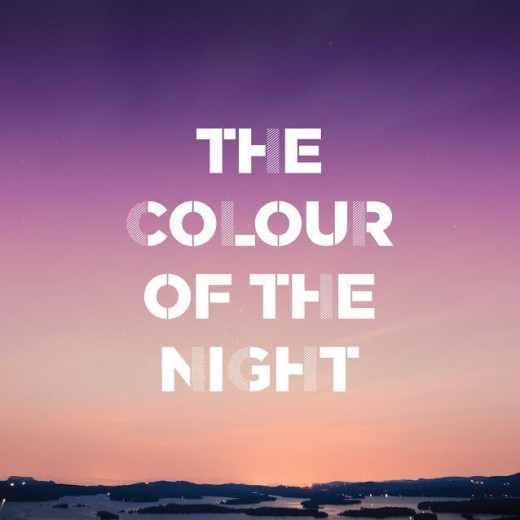 The Colour of the Night is the latest extended-play from Mayo native, Dublin based electronic mastermind, Elaine Mai. It's snappy, intoxicating and beautifully unique. Most of all, it demonstrates Elaine's confidence and progression as a solo artist.
It's been three years since the release of her last EP Known/Unknown. And her growth since then has been phenomenal. The Colour of the Night sees Mai cleverly weave authentic human emotions with electronic and mechanical soundscapes to craft beautiful tracks that uncover touching stories. She transcends boundaries with layers and textures that form a sound that's honest and thought-provoking.
'Enniscrone' serves as the ideal opener. It's a hazy instrumental based on the idea of being young and carefree. Said to be reminiscent of her childhood summers spent at the Sligo seaside, the track uses a glistening soundscape, reputation and a playful pop tempo to create a delicate and uplifting sound.
The title track is about loss and finding hope through the tough times. It depicts that journey, from sorrow and grief to hope and acceptance beautifully. At first, it echoes a modern house track with distorted vocals and atmospheric synths. It builds to a eventually deliver a soaring outro, with Mai's powerful lyrics giving it  a poignant boost to an already heartrending cut; "Though you left me, left me lost, I'm left lost in your light. You live on in the colour in the night".
'When I Go', complete with it's radiant soundscape, echoing percussion and bubbling synths, serves as a delicate electro-pop track that again evokes a wealth emotion. Mai's voice paired with such distorted, mechanical sounds, really opens the music up to interpretation.
This contrasts with 'Praise in the Cliche', which isn't quite so delicate. Temper-Mental MissElayneous features and her rapping contrasts brilliantly with Elaine's hushed lyrics, offering lilting harmonies that make for an interesting album highlight.
The EP comes to a close with 'Separation', a belter of an electro-pop track that's laden with synths and melodic layers and textures fusing together to create a rich soundscape. It completes an EP that serves as a fascinating look into Elaine Mai's matured sound and her growth as an artist and individual.  Paula Murphy
Summary: Check Out: 'Praise in the Cliche', 'The Colour of the Night'.

If you like this you might like: Daithí, Caribou, Chvrches, Broods.