Events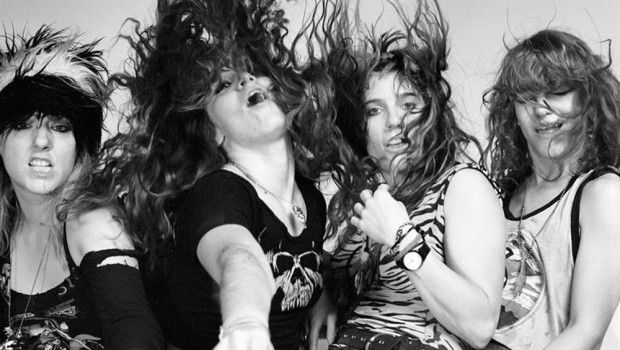 Published on June 16th, 2017 | by Brian Coney
0
Hijack! QFT Mixtape Vol. 1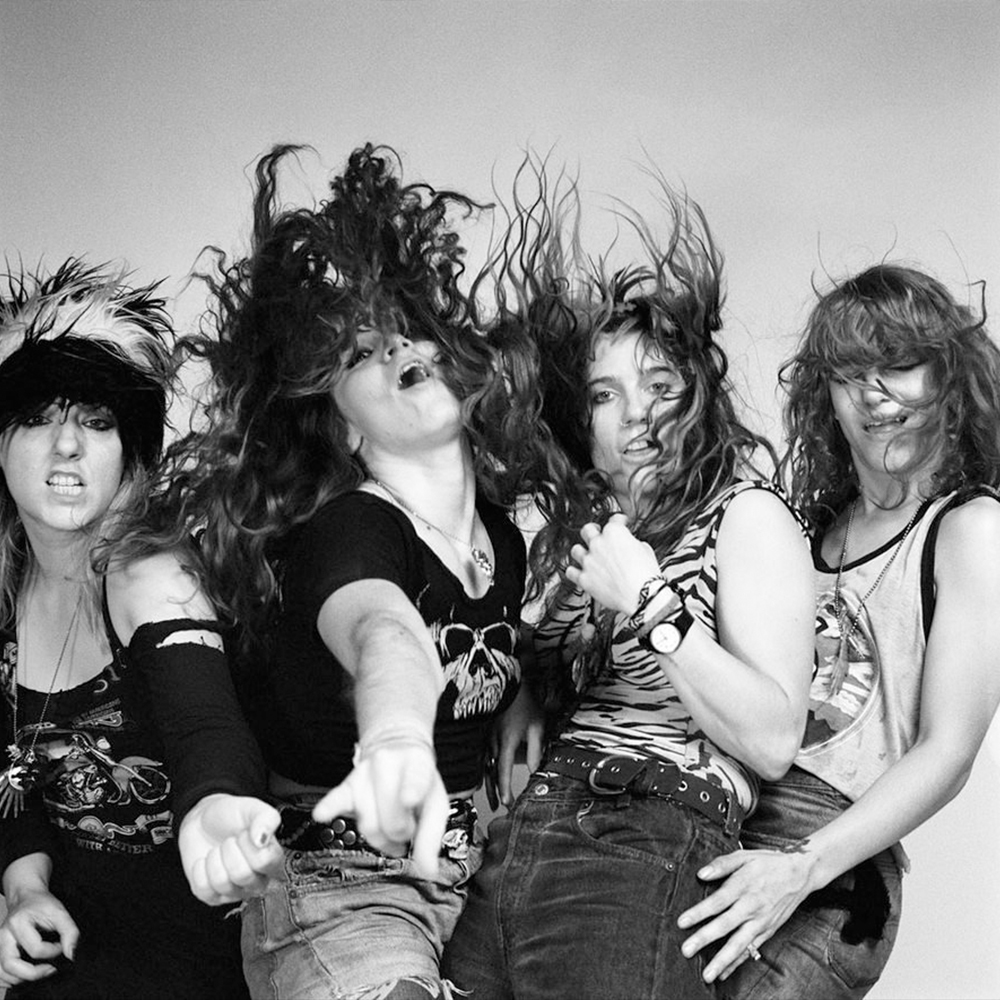 Across July 7-9 we're teaming up with Belfast's Queen's Film Theatre to present Hijack! QFT Mixtape Vol 1, a weekend-long takeover series featuring a selection of some of the very best music-themed films and documentaries.
Including NI premieres of Gus Sutherland's The Unseen: A Detroit Beat Tape, Sarah Price's L7: Pretend We're Dead (above), Iggy Pop and Josh Homme doc American Valhalla and John Scheinfeld's John Coltrane documentary Chasing Trane, the series will also including a Delia Derbyshire Double Bill, School of Rock, Stop Making Sense and more.
See below for the full programme.
Tickets are available to buy via the QFT website.
Chasing Trane: The John Coltrane Documentary
Friday, July 7 – 6.20pm
Jazz On A Summer's Day
Friday, July 7 – 4.40pm
Sunday, July 9 – 3.00pm
Delia Derbyshire Double Bill
The Delian Mode & Circle of Light: The Photography of Pamela Bone
Saturday, July 8 – 6pm
The Unseen: A Detroit Mixtape
Saturday, July 8 – 9.30pm
Twenty Feet From Stardom
Sunday, July 9 – 2.00pm
Beauty and the Beast Sing-Along
Sunday, July 9 – 12.20pm
Amadeus
Sunday, July 9 – 4.00pm
School of Rock
Friday, July 7 – 4.00pm
Stop Making Sense
Friday, July 7 – 8.30pm
American Valhalla
Saturday, July 8 – 8.30pm
L7: Pretend We're Dead
Saturday, July 8 – 6.30pm
Outcasts by Choice
Saturday, July 8 – 7.25pm
The Decline of Western Civilization
Friday, July 7 -6.40pm
The Decline of Western Civilization Part II: The Metal Years  
Friday, July 7 – 8.50pm