Visual Arts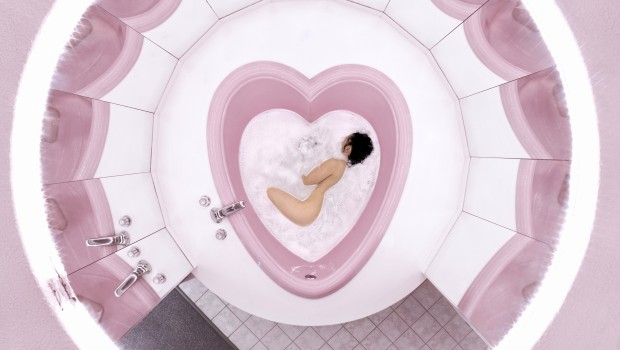 Published on June 20th, 2017 | by Aidan Kelly Murphy
0
Picture This: Belfast Photo Festival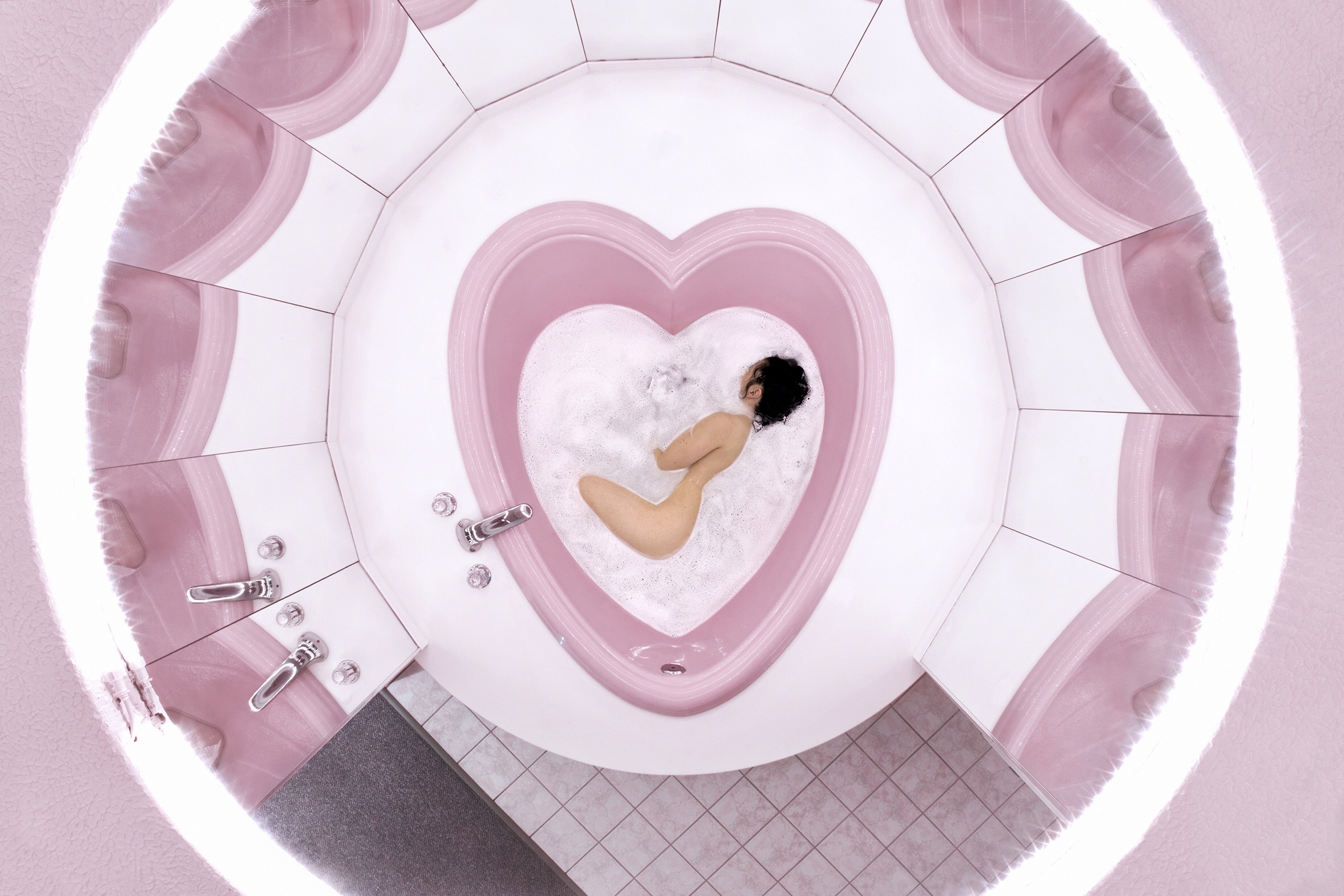 Sensory Deprivation – © Juno Calypso 2016
Belfast Photo Festival returns to the Northern Irish capital for the month of June. The main theme for this year's biennial is Sexuality & Gender, with eleven exhibitions taking place across Belfast discussing this topic. As well as the festival's main brief a number of exhibitions discussing other subjects are integrated within the programme along with a host of talks, workshops and events.
With the current social and political environments that exist on this island, and further a field, a look at the role of gender in society, and specifically the ability of the camera to document and discuss this important discourse, has never felt so relevant and vital. It's been two years since ROI passed a bill approving same sex union by popular vote, with NI remaining the only country in the British Isles to to not have some form of legislation – progress has been made but we still have a long journey to go in both nations. Through the works of photographers like Goldin and Avedon, Testino and Bourdin, photography has consitently challenged preconceptions regarding gender and sexuality, providing an accessible platform and a visual identity to a discourse necessary to debate and drive social and political change. Some of these key figures, including Robert Mapplethorpe, as well as established international artists, including Vivian Sasson, have their work displayed in Belfast Photo Festival alongside a mixture of local and national artists, including Megan Doherty – a Northern Irish photographer who has recently shot projects for New York Magazine and VICE.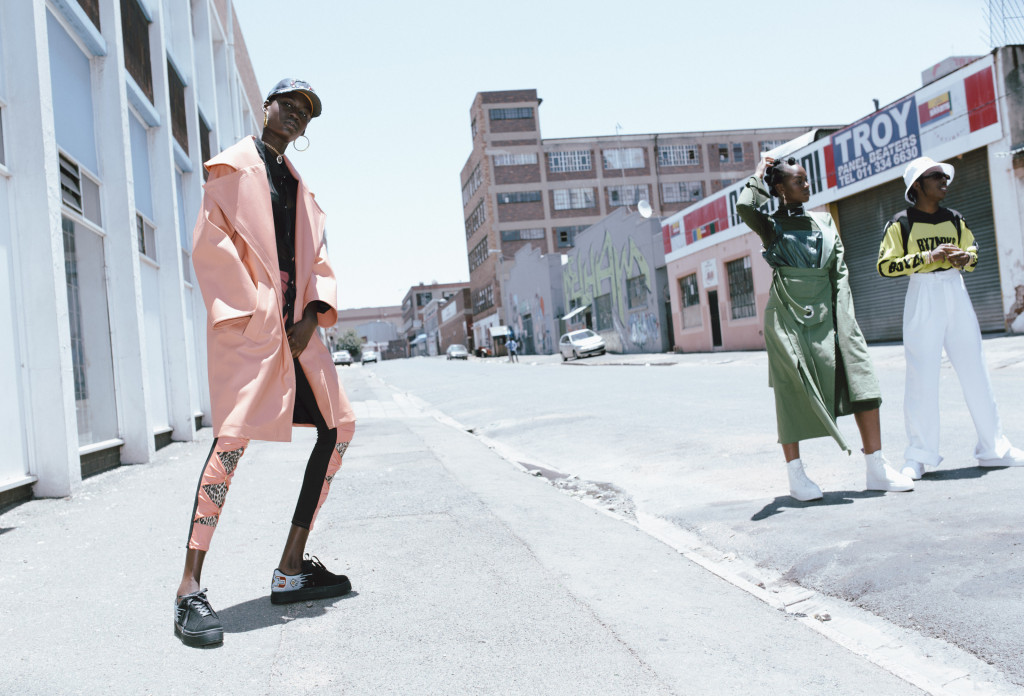 Janet, Lindiwe and Dodo, Eytys Delicious – © Kristen Lee Moolman 2015
The festival continues until the end of June, with some shows finishing slighty before that and others extending into July. Below is a selection of whats on store, with a full list of exhibitions available here.
Main Theme
Off Theme
I Was Here @ St.Anne's Square until June 30th: Featuring the work of five photographers, and selected by a panel featuring representatives from, among others, MoMA, MACK, British Journal of Photography and FOAM, this exhibition looks at the ambiguity offered up by portraiture – full details here.
Poor Land @ St. Anne's Square until June 30th: Five artists look at land's that have become unsustainable for their inhabitants be that from overproduction of war, the work was selected by, among others, Magnum Photos, The New York Times and Belfast Exposed – full details here.
Photo-Book Libary & Unseen Dummy Book Award @ Writer's Square until June 30th: These two exhibitions present a vast and immersive array pf photobooks, with the former featuring, photo-books, zines, magazines and artist book dummies from around the world and the latter the 5th edition of the Unseen Dummy Book Award – a must see for any photobook enthusiast.
The Royal Photographic Society @ Titanic Belfast until July 1st: The 159th Edition of the world's longest running photographic annual. This year was also the first where all four medals were awarded to female photographers – full details available here.
Events
Belfast Photo Festival continues until June 30th.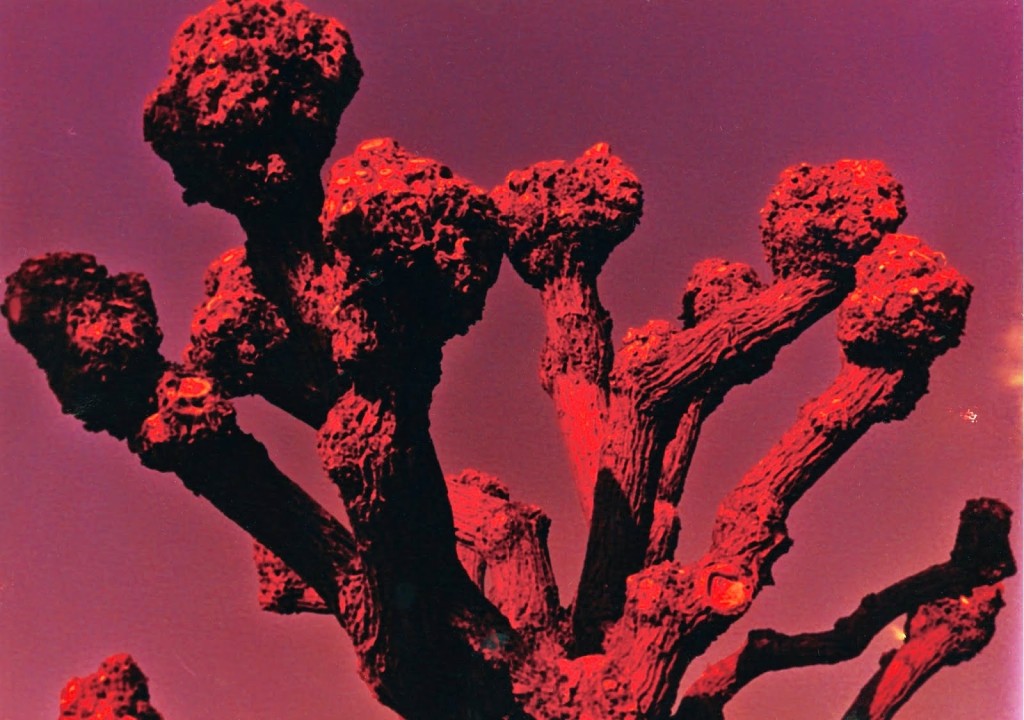 Bible – © Momo Okabe