News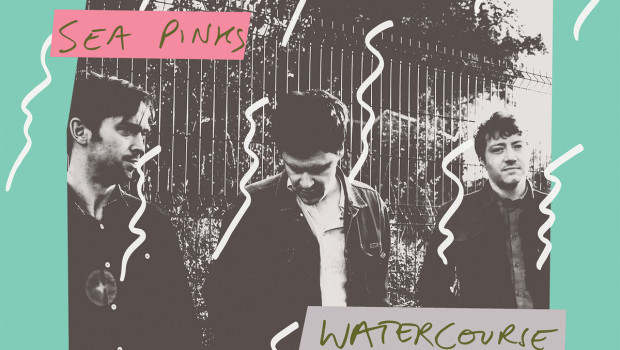 Published on May 26th, 2017 | by Brian Coney
0
Album Stream: Sea Pinks – Watercourse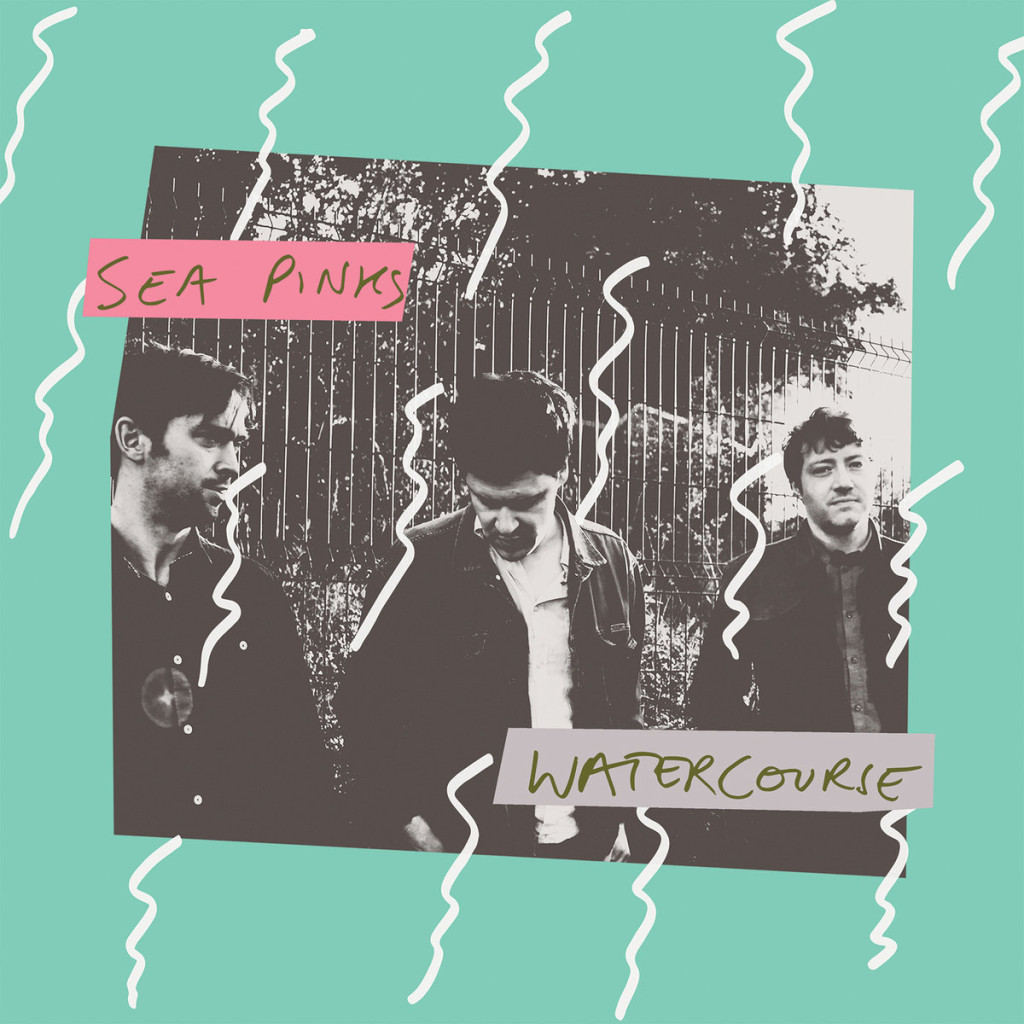 Just off the back of the release of their fourth album, Dreaming Tracks, Belfast three-piece Sea Pinks graced the cover of the second issue of our magazine back in November, 2014. Almost three years on, album number six, Watercourse, finds the Neil Brogan-fronted band at the peak of their most ruminative, surf-dappled and jangle-popped best.
Striking yet another keen balance between dream and power pop, the album's ten tracks slot into a half-hour running time – testament, not that it's necessarily needed, to the refined punch and finesse of the band's craft to date.
Speaking of the album, Brogan said, "The songs on side one are all about movement. They are dreamy and more upbeat. Side two is more about being static, whether it's a fixed place or a moment in time. They are more urgent sounding and a little more bittersweet."
Sea Pinks launch Watercourse at Dublin's The Grand Social tonight with September Girls and Cat Palace.