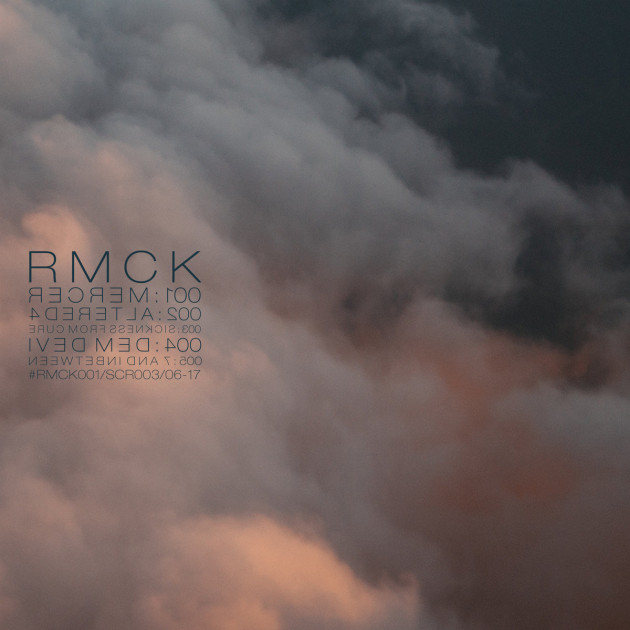 Anonymous, instrumental, distorted banjo looping project RMCK has just released their self-titled debut EP through Solid Choice Industries.
The EP was recorded in Belfast's Start Together Studios by Rocky O'Reilly, with engineer Ben McAuley on drums.
Hypnotic & swirling, the music could broadly fall under the banner of math or post-rock but falls into fewer of its trappings, being much more intuitive and less maximalist – the work of one lone artist who remains unidentified. Solid Choice claim to know their identity but wish to protect their anonymity – colour us very intrigued as to whether they make the move to live appearance at any point.