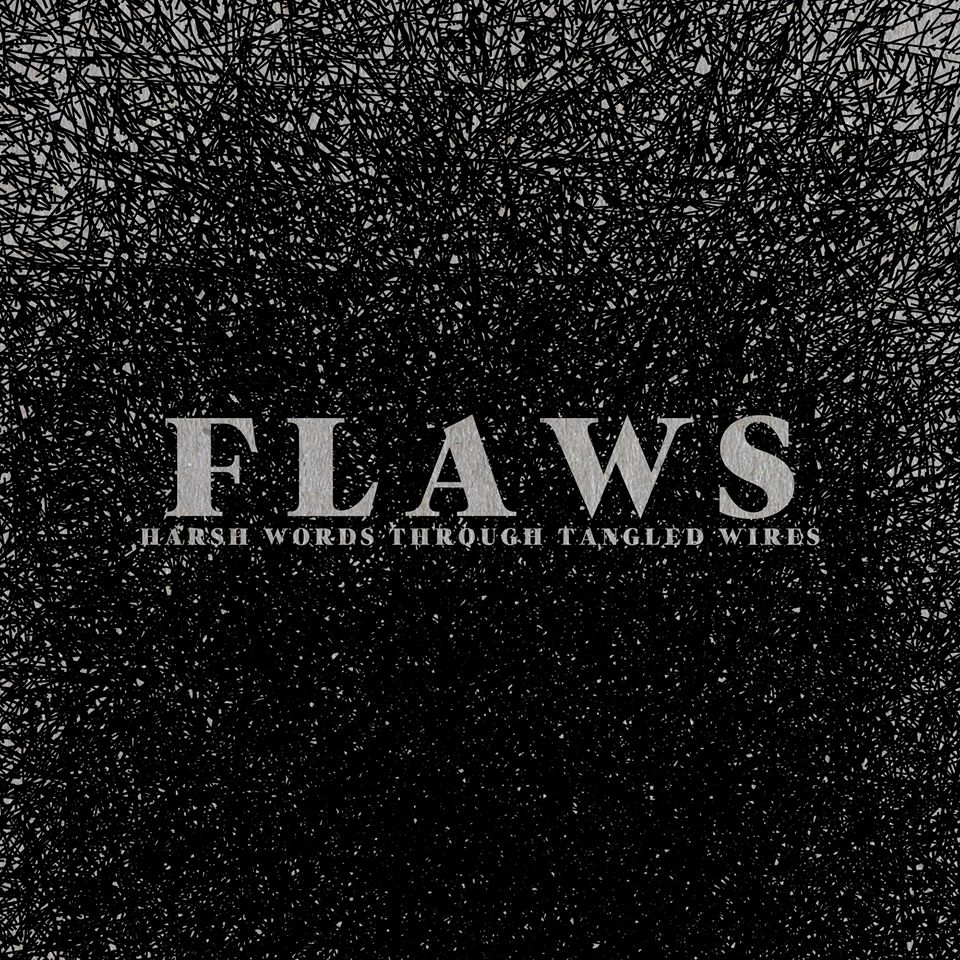 On Wednesday, June 25, The Menagerie, Belfast, plays host to the new project of ex-Mojo Fury member Thomas Camblin, FLAWS.
The three piece from Belfast are releasing their new EP Harsh Words Through Tangled Wires through Thomas' new label OLD FANG which has given us the EP from Little Rivers amongst other singles. Their new record deals with "the rawness of human relationships, from broken friendships to loss and regret – peeling back appearances to show the cracks underneath". They'll also be supported by Michael Mormecha of Mojo Fury who will be playing his new solo material on the night.
Entry is £5, doors are at 9pm. Check out the show's facebook event page here and you can stream 'Feels Like Home' from their EP via Bandcamp below.