The Thin Air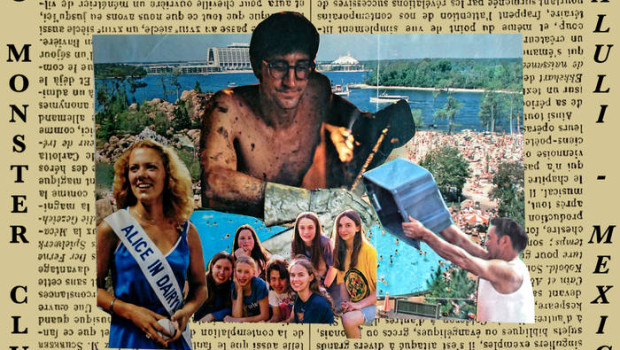 Published on July 7th, 2017 | by Eoin Murray
0
EP Stream: No Monster Club – Kaluli – Mexico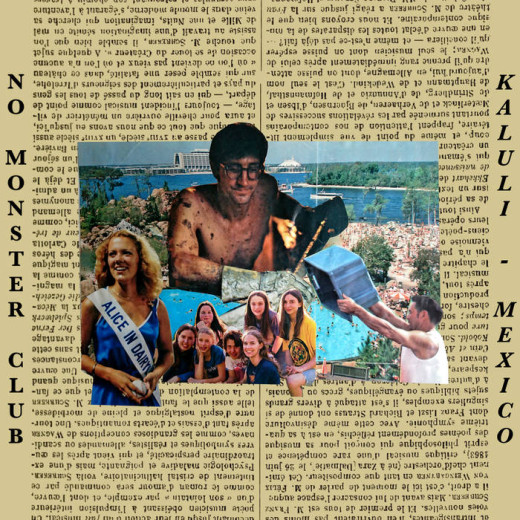 Champion of rusty pop production with more than one knack for a catchy hook Bobby Ahern has shared the latest instillment of his encyclopedia collection.
Kaluli – Mexico is the seventh EP to come from the No Monster Club camp since January and is yet another serving of witty and infectious indie pop with lyrics that are equally so. Proving once again that he is one of the country's most precious, odd and necessary musicians, 'Factor 50' and 'Scouts Anthem' are the perfect accompaniments for the summer days that are not-that-sunny-but-sunny-enough-like.
As the man himself has said: "If you have any respect whatsoever for the summertime and/or the weekend, you will listen to these two shiny new jams."
So do as he says y'hear?
No Monster Club play Longitude Festival next Saturday July 15.