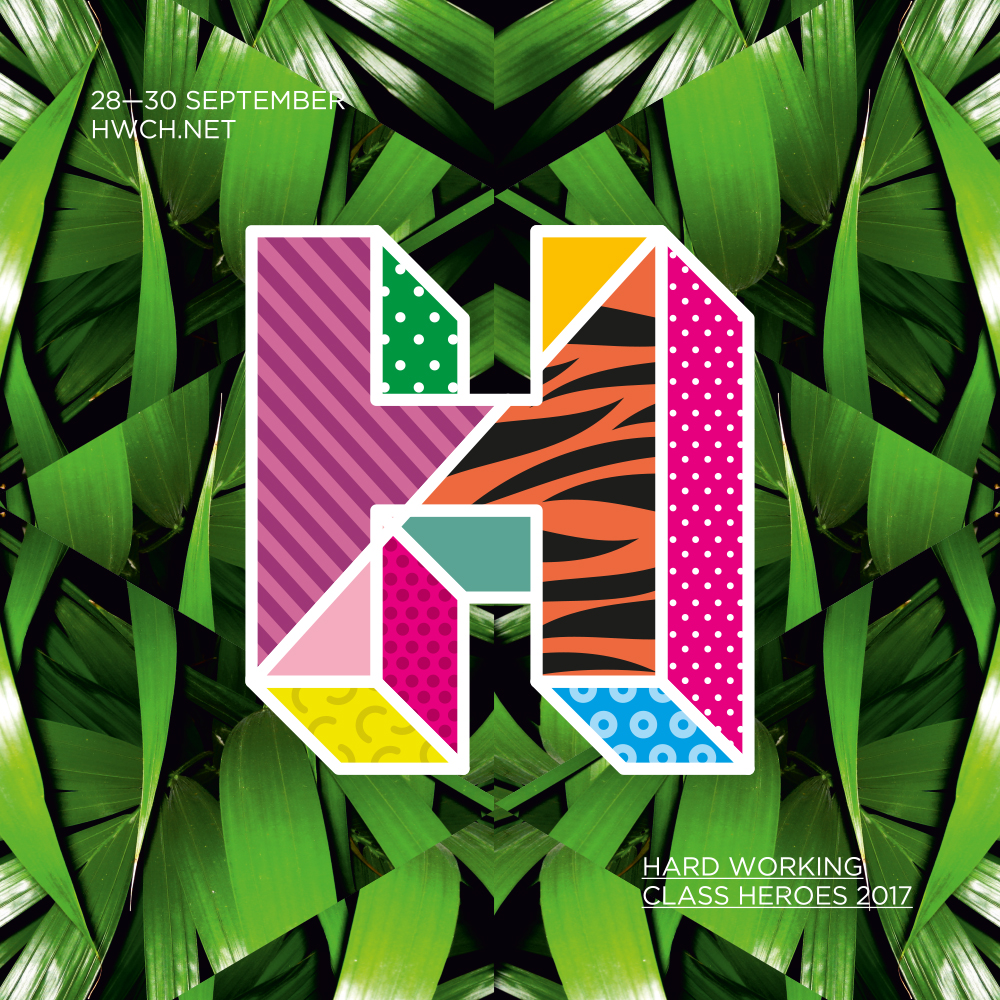 Ahead of its return to Dublin across September 28-30, Hard Working Class Heroes have announced the first wave of delegates and ticket information for its fifteenth outing.
As well as featuring live showcases throughout the city across the three days and nights, the weekend will, as ever, see a mixture of workshops, discussions, and panels take place, featuring a wide array of bookers, labels, managers, music supervisors and journalists from around the world, as well as home.
Amongst the first delegates announced are Adam Ryan of the Great Escape, Casper Mills of SXSW, Sarah Besnard of ATC, Lisa Hresko of A2IM and Marc Ventosao of Last Tour. Go here to check out the full list.
HWCH have also announced ticket info for this year's festival:
Conference & weekend live €55.00
Weekend live €35.00
Conference €25.00
Nightly live €25.00
Single venue €12.00
You can snap yours up right here.
With 400 acts having applied to play this year, the line-up for Hard Working Class Heroes will be announced next month.