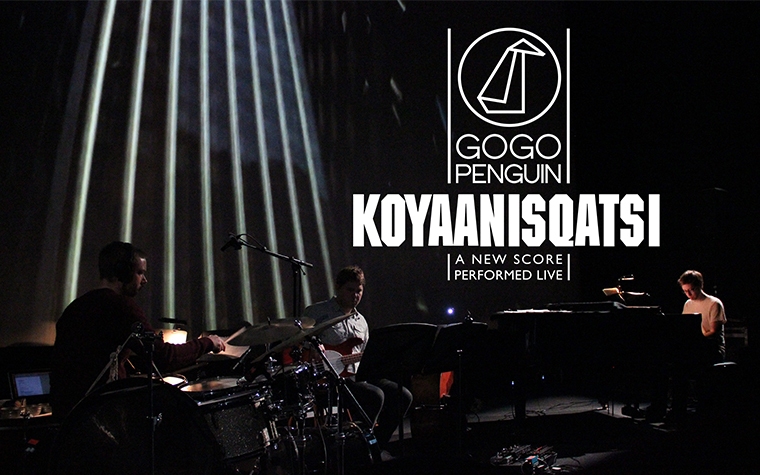 35 year on from its initial release, GoGo Penguin will perform a new score to Godfrey's seminal 1982 experimental film Koyaanisqatsi at Dublin's Sugar Club on October 19.
With the original production featuring a perfectly transformative, career-defining score from the masterful Philip Glass, this is an unmissable opportunity to witness the Manchester quartet put a new slant put on a cinematic masterpiece that brilliantly blurs the lines between documentary and hypnotic time-lapse photography.
According to promoters, originally commissioned by HOME in Manchester as part of the Music and Film Project, promoters said od the performance: "GoGo Penguin's richly emotional music offers a perfect contemporary dialogue with Reggio's profound images. Moving from fragile beauty to powerful frenzy their rich new score reflects the original themes of the film and in performance offers an over-whelming audio-visual experience that will appeal to fans of GoGo Penguin and cult cinema in equal measure."
Presented by the ever-tasteful ChoiceCuts, tickets for the vent are priced €22.50 and are available to purchase here.
Here's the original Koyaanisqatsi trailer.