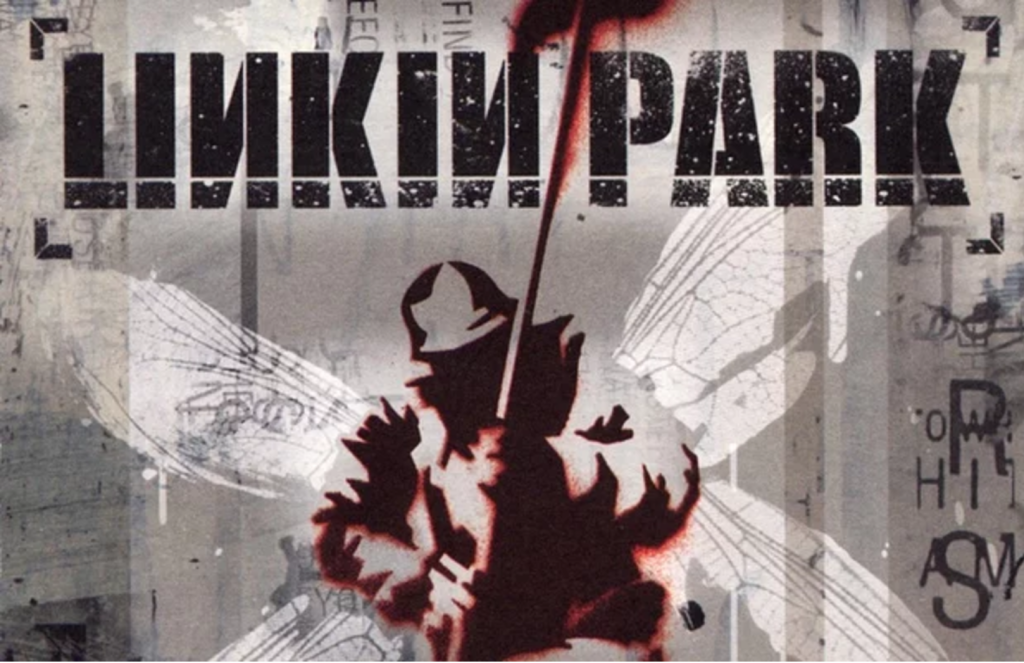 In troubling times, it's to great, and kind minds such as Glenn Fitzpatrick to whom we should turn. Following the tragic passing of Linkin Park frontman Chester Bennington on Thursday, Fitzpatrick (with help from Dublin musician and former Overhead The Albratross member Joe Panama) will host a Hybrid Theory singalong to raise money for suicide and self-harm charity Pieta House at Dublin's Fibber Magees on Thursday, August 3.
Over at the fundraiser's Facebook event page, the organisers said:
"Linkin Park are a band that meant so much to so many of us during our formative years. Hybrid Theory in particular had a a near permanent residency on our CD players (remember those?) and seeing the videos for Crawling, Papercut and In The End on Kerrang every 20 minutes was something of a rite of passage for anyone lucky enough to have the channels back in the day! This singalong will be a chance for us to say goodbye to Chester and raise a toast to the impact Hybrid Theory has had on us. It's a singalong. We'll be playing Hybrid Theory from start to finish and we want to encourage everyone to sing and shout along to their heart's content. We know all the words, let's sing them together.
All proceeds from the night will go directly to Pieta House. Pieta House provide a free, therapeutic approach to people who are in suicidal distress and those who engage in self-harm. In what could be seen a mental health crisis in Ireland, Pieta House have taken up the mantle as the first and last lines of defense for a lot of people, it's important we support them."
We couldn't be more behind this. Get on down for a great night for an even greater cause.