News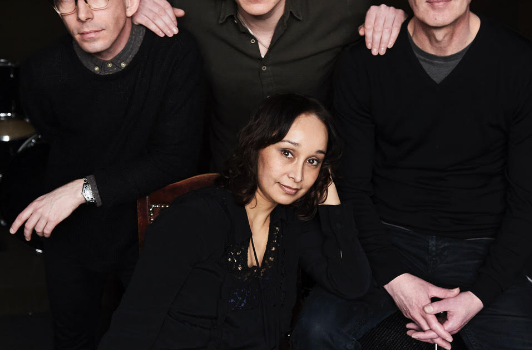 Published on July 27th, 2017 | by Stevie Lennox
0
Help Musicians NI Partner with Stendhal Festival for Henry McCullough Stage, Announce New Acts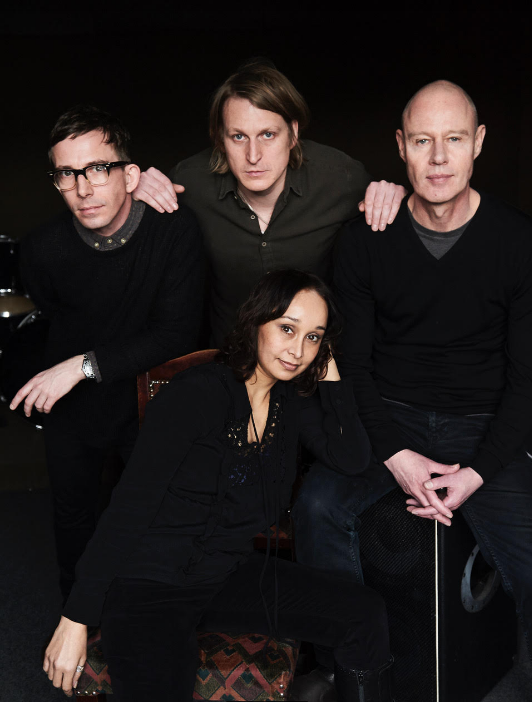 To honour the life and career of outstanding guitarist Henry McCullough, who sadly passed away last year, Limavady's Stendhal Festival – August 11th & 12th – have announced a Henry McCullough Stage, and new partnership charity Help Musicians Northern Ireland. HMNI curate the stage on Friday night, as well as the Oh Yeah Centre stage, and have announced the first wave of acts for their bill.
As well as a distinguished solo career, McCullough was best-known for his time with Wings, and was famously the only Irishman to play Woodstock, where he played with Joe Cocker in one of the all-time great live performances.
Included in the new wave of announcements are '90s Britpop act Echobelly, Meadowlark, Shauna Tohill's current project, Rews, London-based singer-songwriter Pat Dam Smyth, with further acts to be announced. The charity also contributes to the Festival programme booklet, artist hospitality, support for volunteer travel as well as their curated acts.
Help Musicians NI is the Belfast-based branch of the UK-wide charity, which provides help for musicians and the industry to help in fostering a sustainable future within music, and was launched in November 2016. As well as assisting professionals who need positive support at any stage of their career, they'll be rolling in a broad variety of schemes to help those in the industry get by as it continues to evolve, so keep an eye out for more developments.
Christine Brown, HMUK's Chief of Staff & Director of NI said:  "As the HMNI brand goes from strength to strength, investing in such a unique and emerging festival shows our commitment to developing Northern Ireland-wide opportunities for musicians and the industry. Additionally, curating the Friday evening artists on the Henry McCullough Stage is a privilege, we pay tribute to his incredible career, as musician the charity supported, and we are honoured to be part of a Festival which remembers his musical legacy."
Stendhal Festival Director, Ross Parkhill said: "The input this year from HMNI has been a huge plus for us. The Northern Ireland branch of the UK wide organisation has really hit the ground running and for them to place so much interest and faith in what we do at Stendhal is a real boost."
"I'd like to publicly thank Help Musicians NI for all their support this year and would call on all Musicians from Northern Ireland to get in touch with them as they do truly excellent and important work in our industry. We hope that this is the beginning of a long and productive partnership between us which signifies exciting times ahead for music in Northern Ireland."
Tickets for the festival are available here.
Watch McCullough's Woodstock appearance: