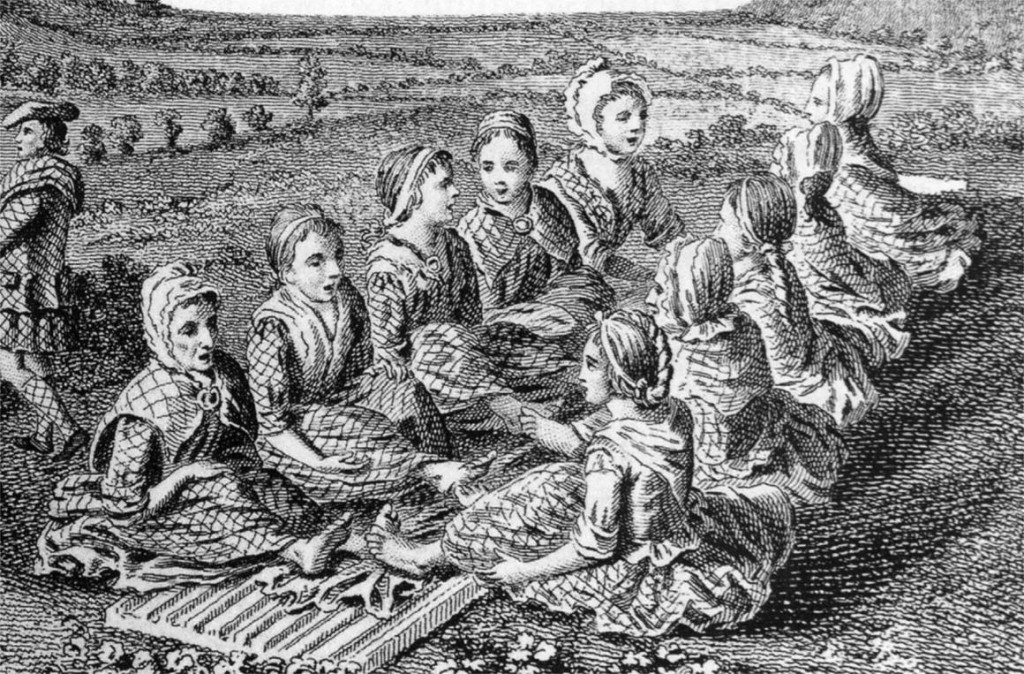 Visual Artist Fiona Dowling and Composer George Higgs are currently seeking five South County Dublin business to part-take in their project Work Songs. The project sees the pair look to create a musical portrait of South County Dublin's economic profile. The initiative is part of the wider IN CONTEXT 4: In Our Time programme which is part of the South Dublin County Council's Public Art Programme for 2016-2019.
The tradition of work place songs is a long and rooted one, but this practice has wained in recent years. Work Songs  is very much viewed as a collaborative effort with Dowling and Higgs consulting the chosen workplaces in composing and performing a song that reflects both them and the wider South County Dublin area. Recent studies have shown that workplace singing can reduce stress, increase productivity and boost moral for a workforce – clearly this tradition can still offer a benefit to even the most modernised working environment.
Details of the project and the requirements can be found online here.