Upcoming Irish Releases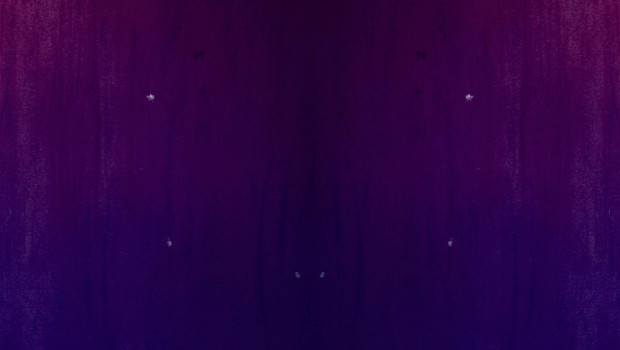 Published on July 24th, 2017 | by Brian Coney
0
Porphyry – Ursa Minor/Coming Home EP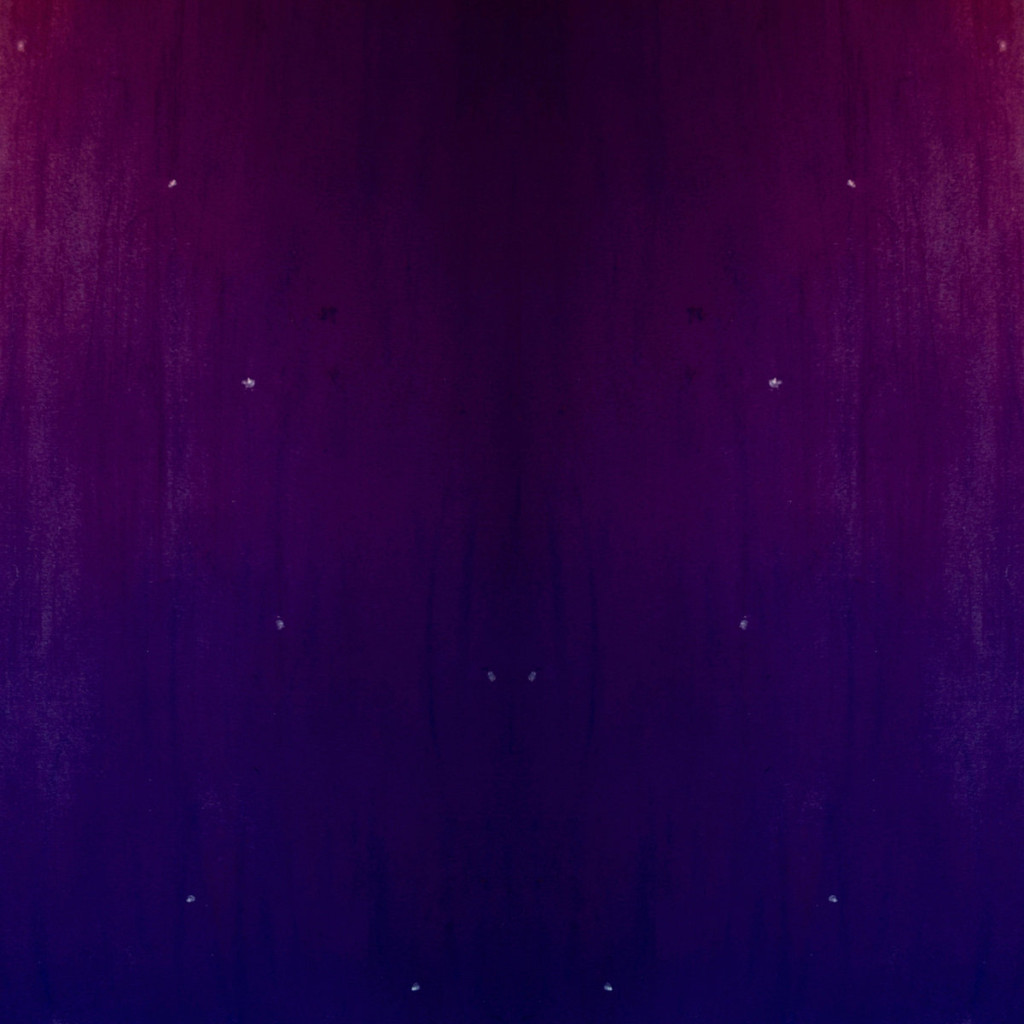 Experimental singer-songwriter Porphyry has just released his debut EP, Ursa Minor/Coming Home. Solely performed by Derry multi-instrumentalist Daryl Coyle, it's an ambitious EP that's difficult to pin down in genre, with lush arrangements and instrumental flourishes, and truly unpredictable songwriting.
Independently released, it was recorded by Start Together's Niall Doran & Smalltown America's Caolan Austin, and mixed by Doran. The EP, although could be categorised as baroque pop, or psych-folk, or ambient, or shoegaze or even *gasp* prog rock, it manages the unenviable job of being boldly unpigeonholeable as art, and deeply personal, without approaching any level of bloated grandiosity.
Check it out below – we'd argue that there's no-one quite like Porphyry in Ireland.