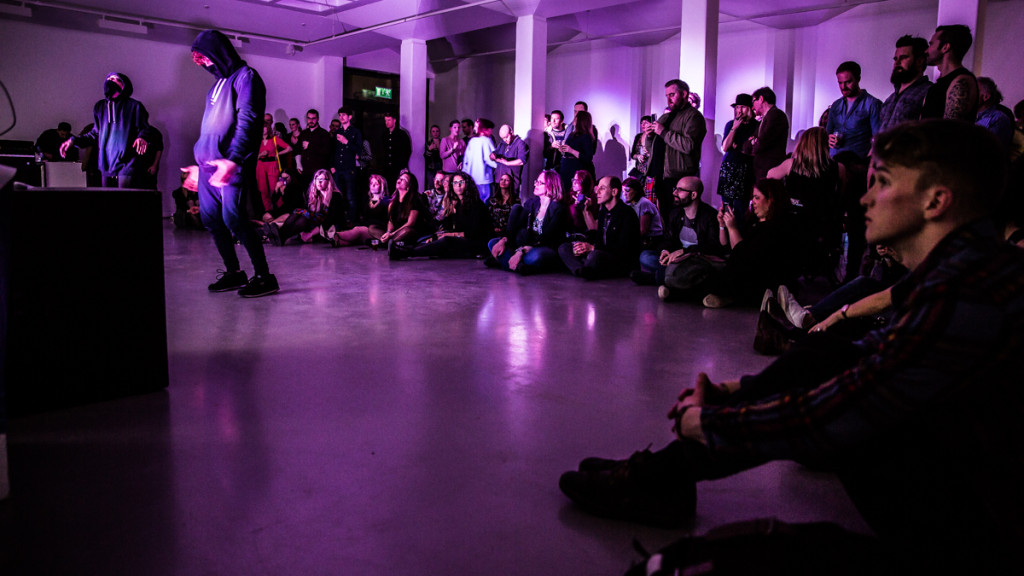 Uniting some of the country's finest acts for a special summer night of colour, creativity and cocktails, RHA's Hennessy Lost Friday will return to RHA Gallery on Friday, July 7.
As well as sets from two of our favourite Irish acts at the minute, Dublin electro-pop dup Ships (whose debut album we premiered back in April) and Diolmhain Ingram Roche AKA experimental electronic artist Wastefellow (pictured below), the event will also feature beats from DJ Hula Hoop throughout the night.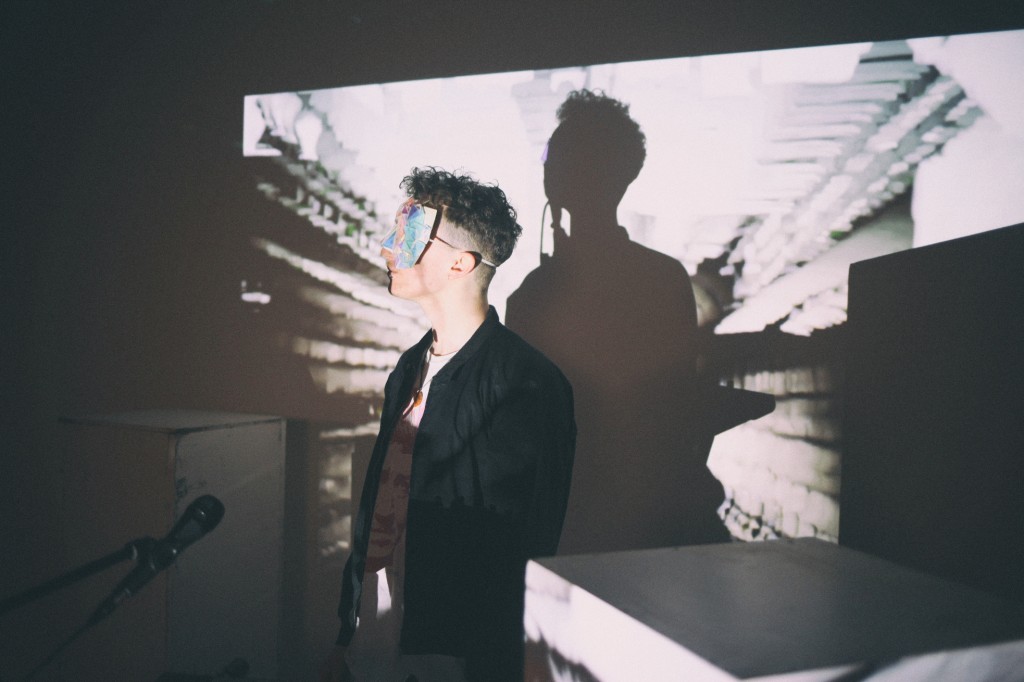 Sealing the deal, those down early on the night will be given a walking tour of this summer's RHA Annual Exhibition with director Patrick T. Murphy, who will preview the gallery's vast array of artworks from painting, drawing, sculpture, print, photography and installation-based work. Throw in some sweet cocktails via Hennessy's expert mixologists (not to mention two complimentary Hennessy cocktails per attendee) and you're on to a winner.
RHA's Hennessy Lost Friday runs from 7.45 until late. Go here to buy tickets.