News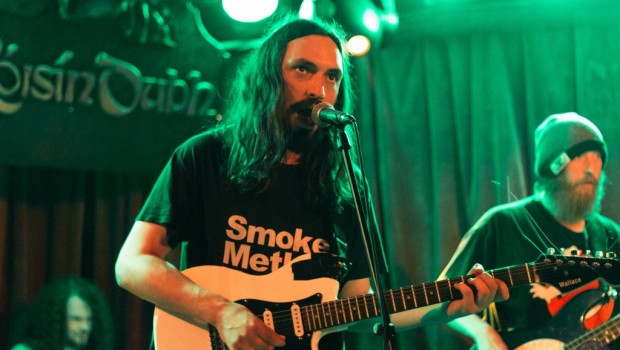 Published on July 14th, 2017 | by Stevie Lennox
0
Video Premiere: Tuath – Youth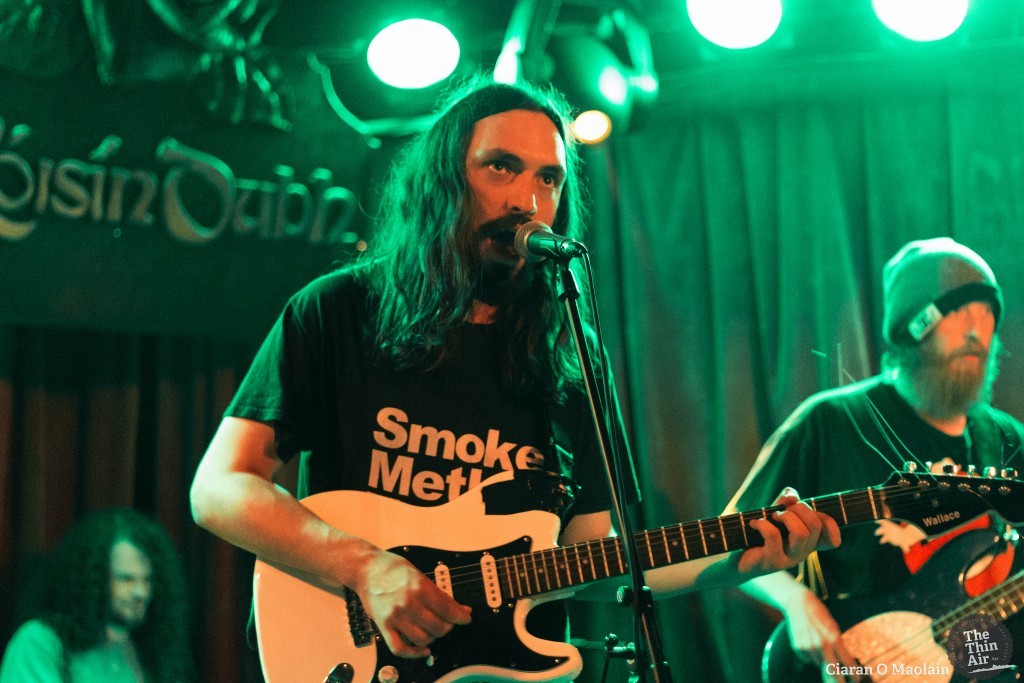 Being just about the best thing in Ireland that we could call trip-hop, experimental Donegal psychers Tuath have a new single, and we're delighted to show it for the first time.
Casting an oneiric glimpse back to the years we've tossed away, the video is much like Tuath as a band: a ragtag affair that would have you believe everything they do is for kicks, but that belies a feeling that goes much deeper – listen and you'll hear.
'Youth' is the title track from their forthcoming EP of the same name, due for release on August 15, and it echoes everything on the outer fringes from shoegaze, prog, krautrock, jazz, to even vaporwave; and this song is like The Beta Band deep in a k-hole. Can we make it any more clear how psychedelic this song is?
Tuath launch their new single with a show in Letterkenny's No. 58 on Saturday, July 15 with space rock outfit Wild Rocket, who also launch their phenomenal second album 'Dissassociation Mechanics' at the show. More details here.
Watch the video below: