Film / Theatre Reviews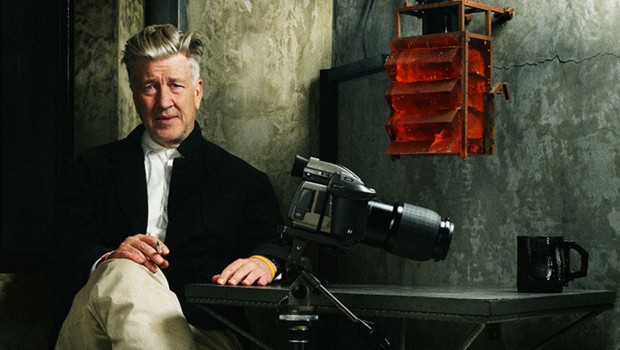 Published on August 31st, 2017 | by Kev Lovski
0
David Lynch: The Art Life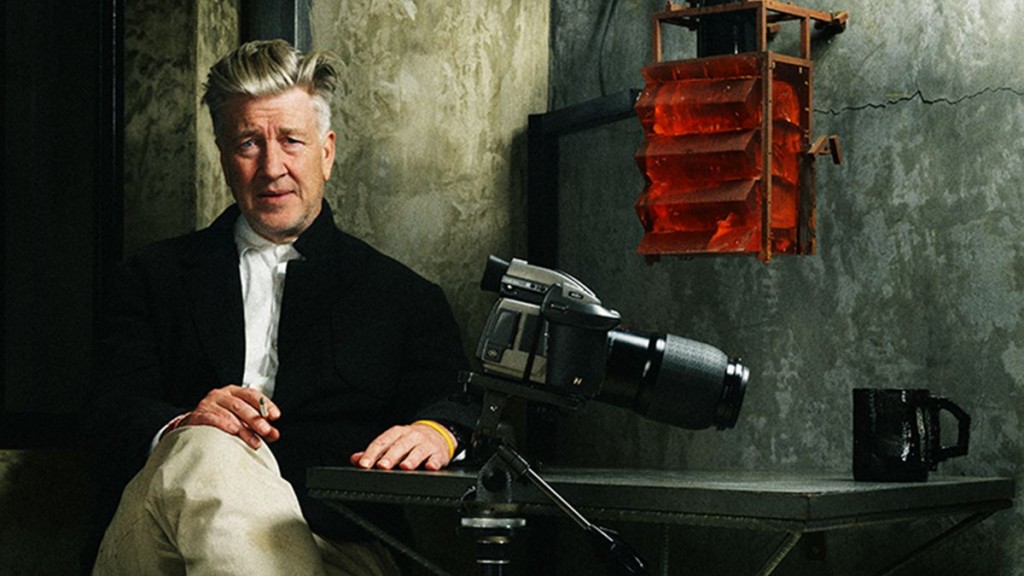 After five years in the making that started off with a Kickstarter campaign, directors Jon Nyugen (Lynch), Rick Barnes and Olivia Neergaard-Holm's (Victoria) biopic documentary The Art Life is the quintessential homage and insight into the extraordinary career of David Lynch (Twin Peaks, Mulholland Drive). And while the focus is directed on his painting and influences from his childhood onwards, the insights into his work processes and day-to-day life are remarkably honest and enlightening, making for an essential watch for any fans of his films, music or art.
Initially, we are introduced to Lynch as he works on a painting in his home studio, his voice narrating over the complicated and intricate processes that he uses to create surreal and sometimes disturbing artwork. Much of this narration focuses on his childhood, starting with him talking very respectfully about his parents and describing his joy-filled, comfortable surroundings and lifestyle in his early years in Idaho. He then goes on in more sombre tone, talking about moving to Virginia, which he describes as 'always being dark'. It would seem that this period was when he started to turn rebellious, completely rejecting school and all its processes. When he realises his ambitions to be a painter and the pursuit of what he calls 'the art life' – which, to him, consisted of painting, drinking coffee, smoking cigarettes and little bit of time chasing girls – this life takes him on a path that will set the tone for the rest of his days.
There is an astounding intimacy in The Art Life, giving its subject an aura of otherworldliness. Combined with a brooding electronic soundtrack, the cinematography and scene construction is sublimely pieced together as it switches between working shots of him painting, long shots of him just sitting down and smoking, animated skits, old Super 8 archive footage of his art school days, and most importantly, of his time in the LA film school when he made Eraserhead. His baby daughter is sometimes with him as he paints, making for unexpectedly tender encounters as he tries to let her interact with what he is doing. However, most of this footage gives a fascinating insight into the strange techniques he uses to create his art. Only on occasions do the filmmakers show him talking in the recording booth but when they do, it is perfectly timed, especially in his closing thoughts.
Lynch has given the directors unprecedented access into his psyche as he recounts the various pivotal moments in his life, with a particularly enlightening admission when he talks about his time in Philadelphia at art school, describing it as 'when the darkness arrives'. He makes no bones about the surreal and dark persona that he exudes onto his canvas and film/TV productions and even talks about how his family was worried about him when they came to his studio at this time, upon seeing the dead animals and strange materials that he was experimenting with when creating his work. An example of this is when he takes a croissant and makes it into something that can only be described as some sort of grotesque glob. Fascinating to watch, nonetheless!
But what is most apparent about Lynch in this documentary is how he has one of the most admirable, nonconforming, 'fuck you' attitudes that I've witnessed, along with a great sense of humour that creeps out every so often. His story about a Bob Dylan concert and smoking weed is possibly unintentionally funny but it is laugh-out-loud material. When he talks about his time creating Eraserhead you can tell that he means every word that he says with deep passion, as he describes how much he loved that period of his life. You can see it in his mannerisms alone, and they can be as telling as his words.
As a big fan of Lynch, the directors of The Art Life have created what I can only describe as manna from Heaven, but this documentary will interest even people who have only a casual interest in what he does. He's an incredibly talented, charismatic and above all interesting man, with layers of intrigue that are brought to the fore by Nyugen, Barnes and Neergaard-Holm's exceptional piece of filmmaking. And kudos to them for doing so with such skill and respect for the artist.
David Lynch: Art Life is showing at Queen's Film Theatre, Belfast until Thursday, 31st August.
Summary: Dirs: Jon Nguyen, Olivia Neergaard-Holm & Rick Barnes, 88 min, certificate 15