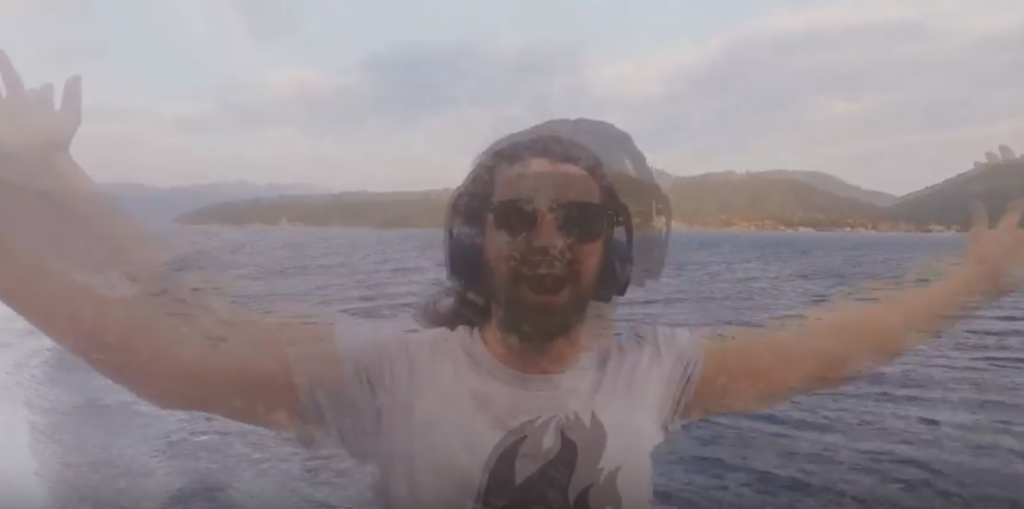 Shot on a boat somewhere between Croatia and Montenegro, the video for 'Life's Short (Embrace It)' by Dublin's Niall Jackson AKA Swimmers Jackson perfectly captures the song's simple yet potent message.
The second single to be taken from his forthcoming new EP, the track finds Jackson (who is also a member of Dublin indie rock quartet Bouts) in particularly emphatic form, weaving wistful, surf-tinged harmonies with a brilliantly burrowing, lo-fi sensibility. We'll cut to the chase while we're at it: this is easily one of our Irish tracks of the year so far.
The release comes ahead of a string of dates opening for Tayne in Cork, Galway and Dublin before Electric Picnic on Sunday: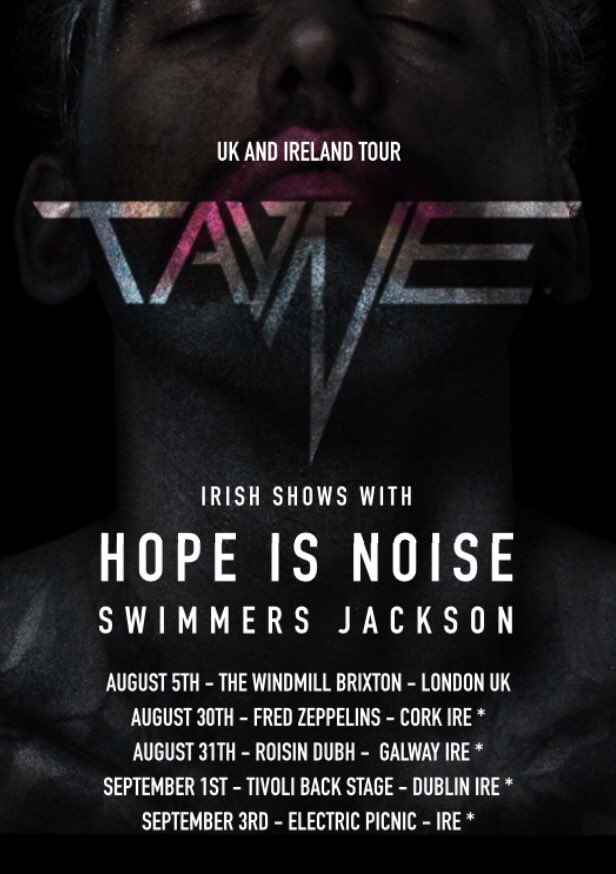 Featuring Jackson, have a first look at Rotor Video's visual accompaniment to 'Life's Short (Embrace It)' below.