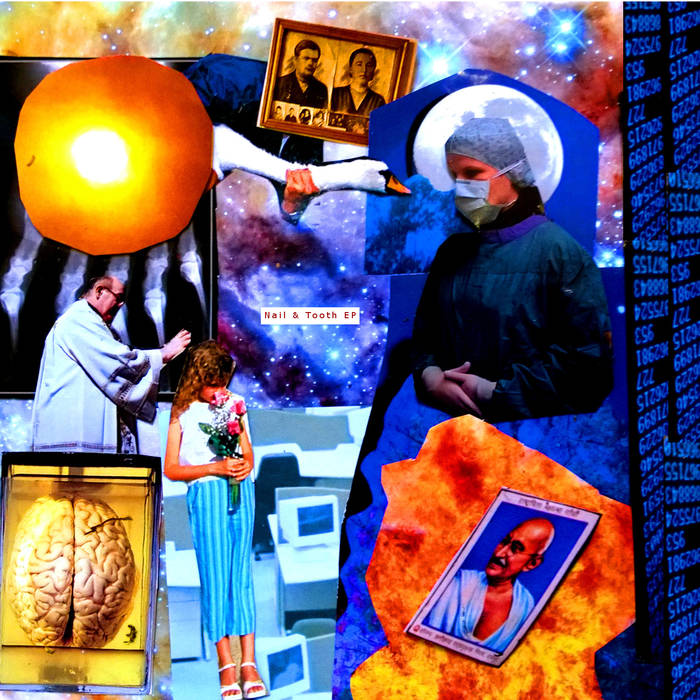 Long favourites of ours here at The Thin Air, Galway experimental folk twosome Jimmy Monaghan and Dónal Walsh AKA Music For Dead Birds are a band whose lo-fi craft would not have been out of place on the roster of Sam Berger's Homestead Records in the early 90s.
Having first appeared on our radar back in 2011 via The Pope's Sister – an album we said conjured the likes of Sebadoh and Polvo – the pair have drip-fed a series of releases in the interim, most recently 2015's Your Brand New Life. New EP Nail & Tooth both marks the band's 10th year in existence and cements their reputation as one of the country's most consistently singular acts.
Produced by the band in their rehearsal studio, the five-track release "deals with themes of spirituality, complicated romantic relationships, and male sacrifice" and is available as a free digital download via Bandcamp via the band's own Group Home Recordings Label now.