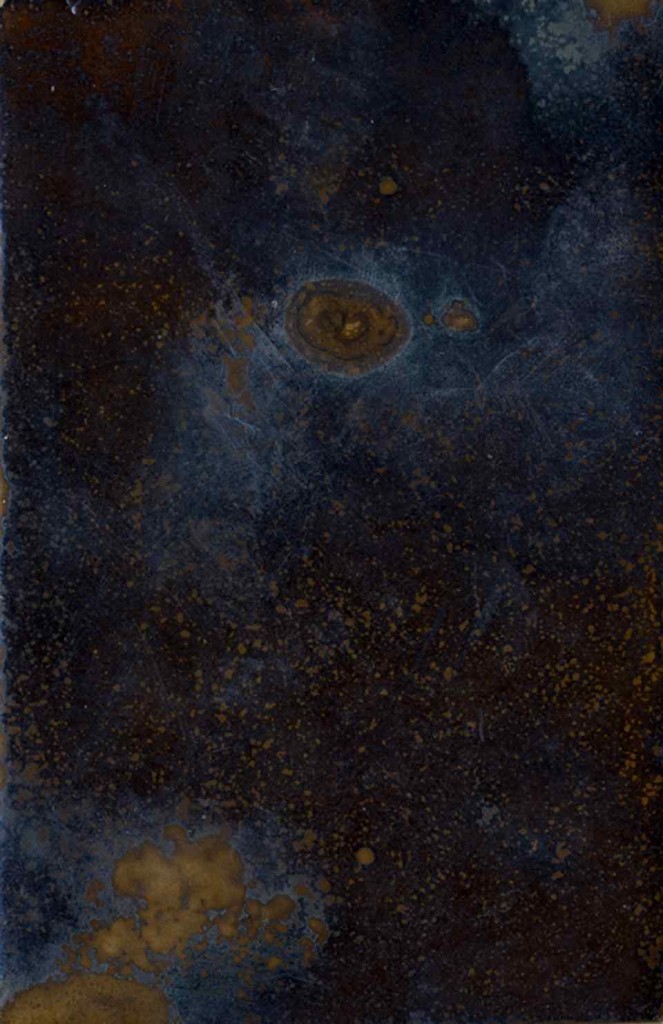 Celestograph by August Strindberg, 1894.
Image kindly provided by the National Library of Sweden
Outside of his native Sweden August Strindberg is predominantly known as a playwright and a poet, such was the high regard his was held in within these disciplines. Strindberg was in fact a polymath who explored painting (he was friends with Edvard Munch and Paul Gauguin) and the photographic arts. It is the latter, and specifically his late 19th Century experiments in capturing he might sky, that severs as the departure point for Observations, the current show in Belfast Exposed. For his 'Celestographs', Strindberg placed sensitised plates outside overnight hoping to capture the celestial world above. And while the resulting imagery may resemble swirling galaxies and stars, they are in fact a chemical reaction on the plate. Instead of capturing the life among the stars, Strindberg captured the death and decay of the chemicals he used.
It is this reading of these images that served as the beginning for contemporary photographers: David Fathi, Sjoerd Knibbeler and Jochen Lempert. Each body of work produce by the artists touches on areas of science and the wonder and mystery it generates. Fathi's series, titled Wolfgang, takes a look at Wolfgang Ernst Pauli – from whom we get both The Pauli Effect and The Pauli Principle. It is the former that Fathi focuses on, which was named after the Nobel Prize winners unexplainable habit of interfering with experiments merely by being in their vicinity – something that Pauli revelled in.
Knibbler's work looks at the visualisation of naturally occurring phenomena, generated by forces such as wind, air and fire. This sees the artist carry out experiments both off-site and in his studio. The otherworldly images also pull at the boundaries of the two-dimensional photograph through their depiction of three dimensional occurrences. Formerly a biologist, Lempert has explored photography since the early 1990's, which this background playing a heavy role in this practice. He applies this background to the world around him, capturing movement, formations and patterns in the natural world.
Throughout it's run in  a series of site related events are due to take place including tours, artist talks and musical performances. Full details on these can be found online here. Observations continues in Belfast Exposed until October 14th.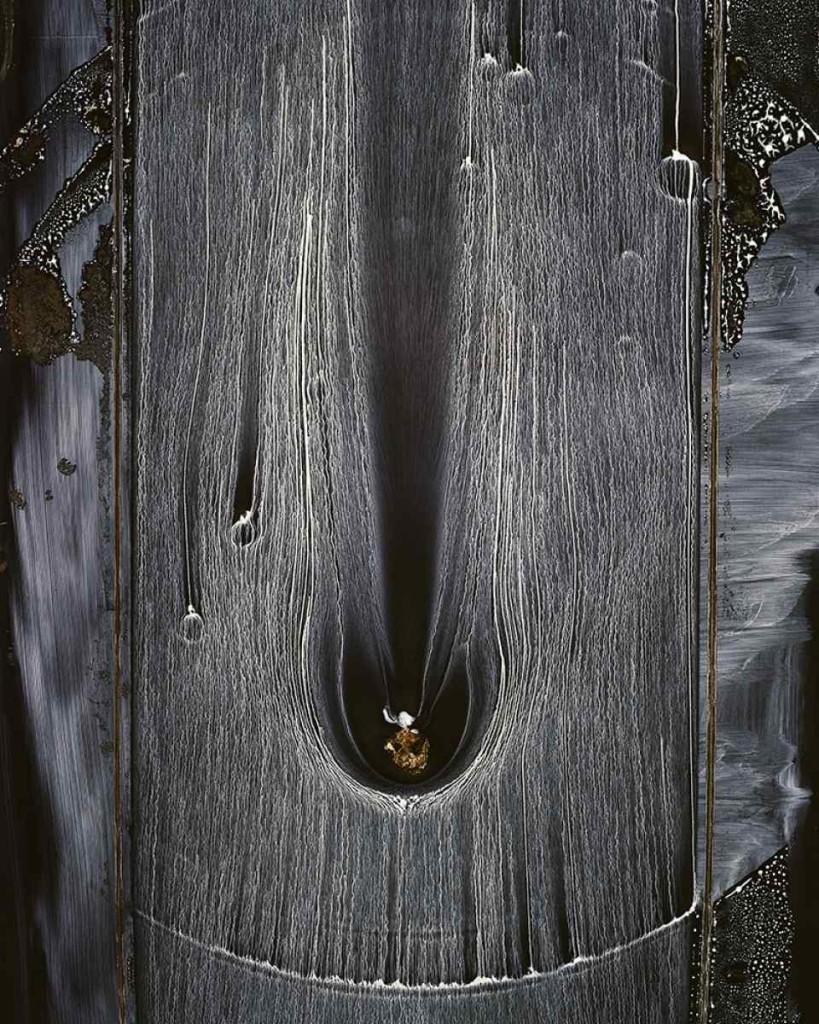 Falling Star © Sjoerd Knibbeler, 2016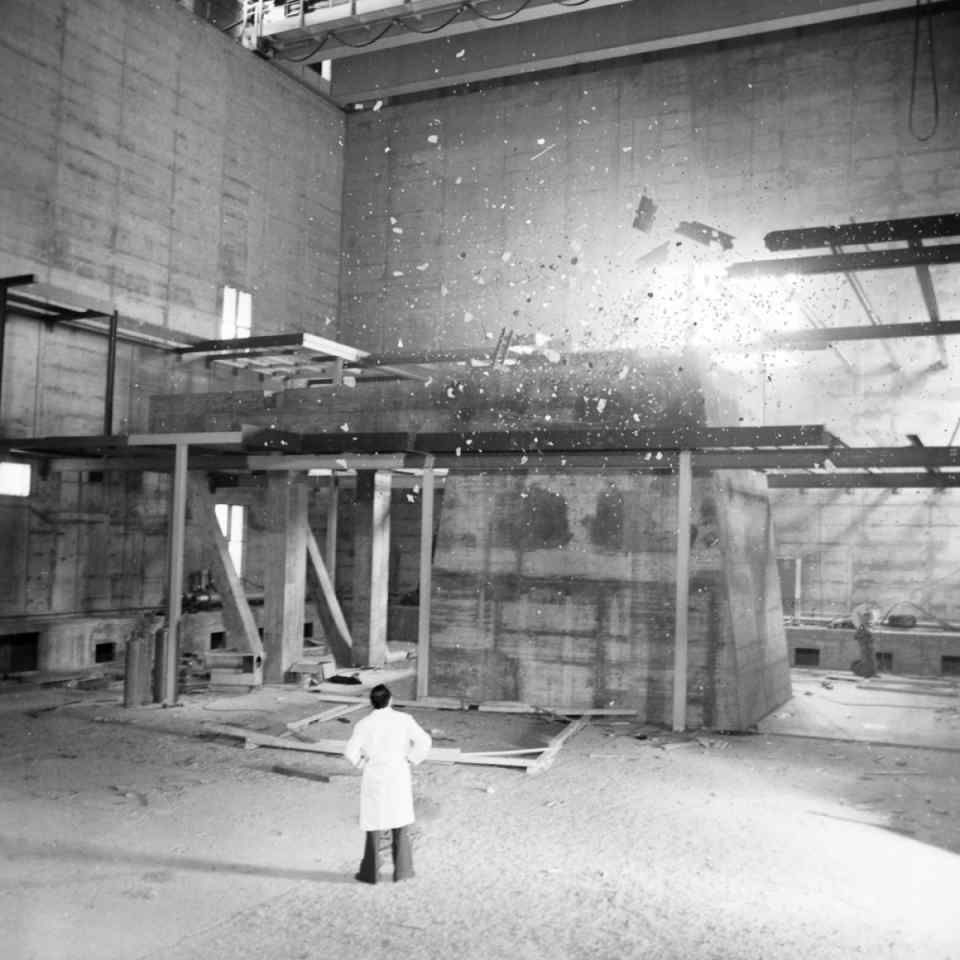 Untitled, from the series Wolfgang, © David Fathi, 2016
Untitled (Firefly) © Jochen Lempert 2015 – 2014