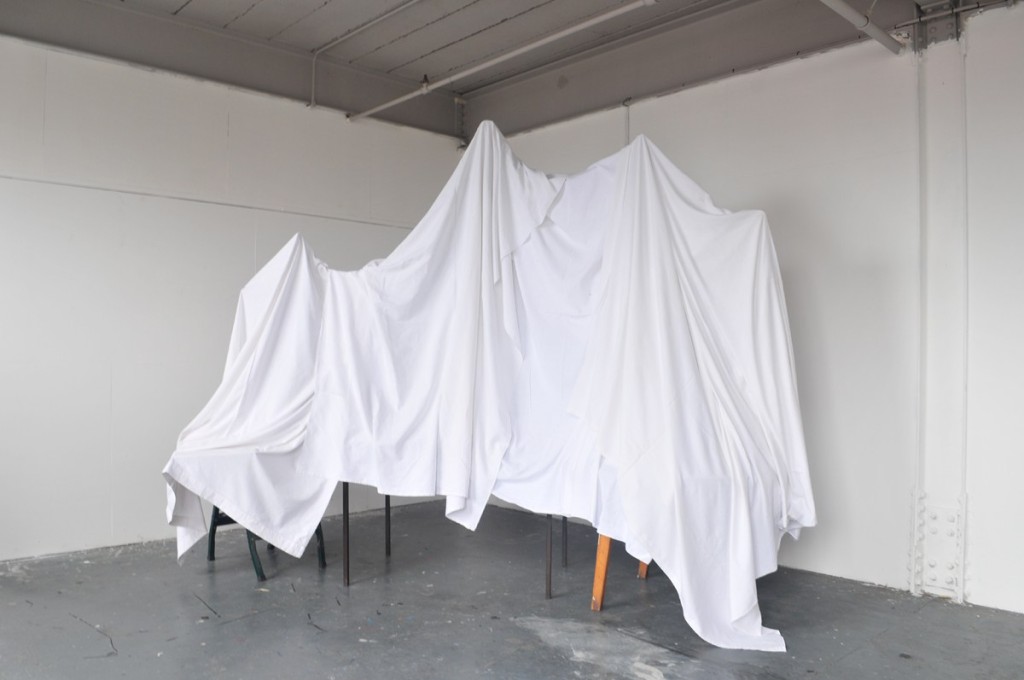 Described as less of a retrospective into his work and more of an investigation into certain prevailing themes and characteristics, Signs and Ciphers is a new dual location exhibition and features the work of Northern Irish artist Alistair Wilson.
The first two parts to this four-part exhibition are on show in Belfast's Golden Thread Gallery and features newer work from Wilson. The remaining two parts open later this year in Portadown's Millennium Court Arts Centre, and feature older works stretching back to the 1970's. Wilson, who represented Northern Ireland at the 2005 Venice Biennale, is an investigative artist, exploring the materials he surrounds himself with, whilst also exploring spiritual themes. These are predominantly expressed in sculpture but Wilson's drawings are also shown here. The presentation of the artist's work in this manner allows for a unique and insightful look into the development, honing and evolving of themes and movements within a single artist's practice over an extended period of time. Often we see snapshots and cross-sections of an artist's output, and from these glimpses it can be difficult to root them in their context, Signs and Ciphers eliminates this.
Signs and Ciphers continues in Golden Thread until September 16th, and is due to feature in the Millennium Court Arts Centre this coming November – more details online here.