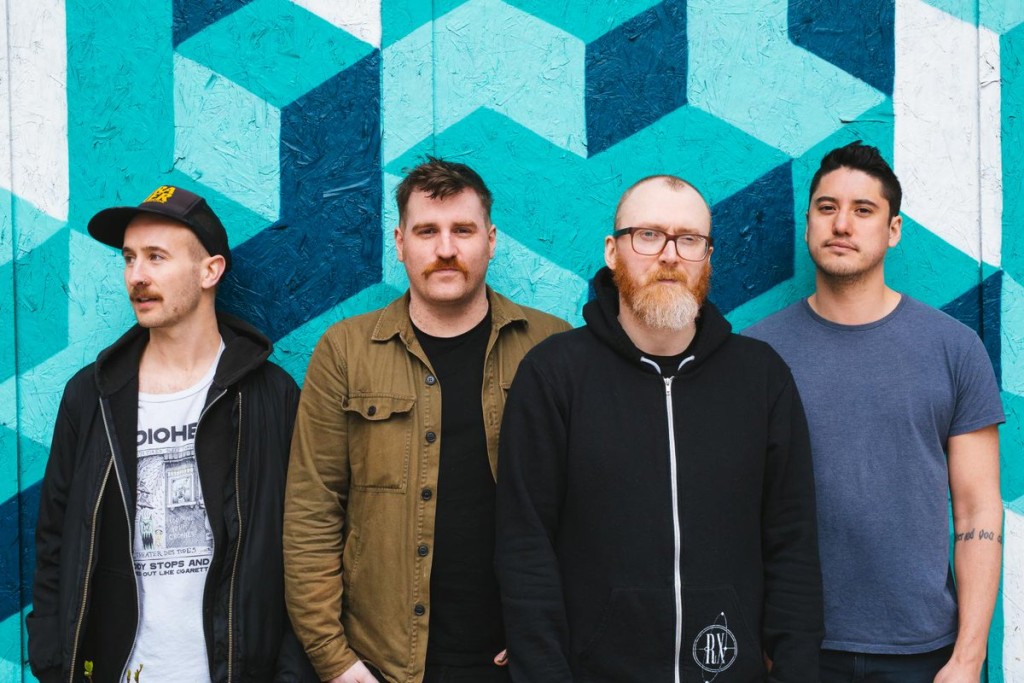 Having revealed details of a December Irish tour just last week, North Coast instrumental rock maestros And So I Watch You From Afar have announced details of their forthcoming fifth studio album.
Set for release via Sargent House on October 20, The Endless Shimmering was recorded at Machines with Magnets, a professional recording studio, art gallery, experimental music venue in Pawtucket, Rhode Island. Essentially held captive in the studio due to a snowstorm, the band used the incarceration to their advantage. Rory Friers from the band said, "We tracked, ate, washed and slept at the studio, and 9 days later we had recorded and mixed the entire album just as the snow began to melt".
Elaborating on the album, bassist Jonny Adger said, "We laid everything bare and put everything we had into the songs. And we hope people can feel that and use that without us having to be to overt in how we present it. The album was charged with a lot of what we were all going through as individuals, but we wanted to allow it to become people's soundtrack to whatever they need in their life at this moment."
To coincide with the news, the band have unveiled the Tristan Crowe-directed video to the album's lead single 'A Slow Unfolding of Wings', a resounding – typically soaring – four-minute track that'll be familiar to anyone who has caught the band at shows recently.