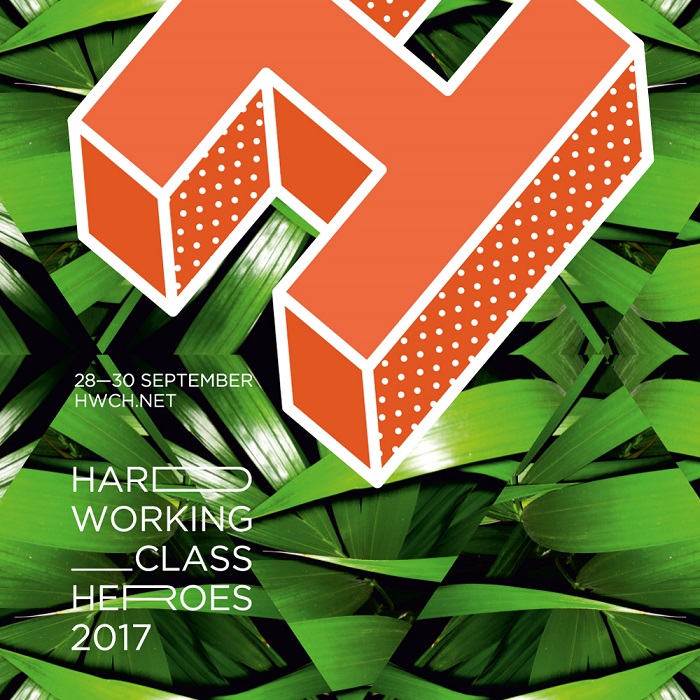 Having made its annual call for bands to apply back in June, Hard Working Class Heroes have revealed the 50 acts set to play the festival when it returns to Dublin across September 28-30.  The following bands and solo artists will play The Workman's Club, The Grand Social, Tramline, The Underground and The Tara Building:
On Thursday, September 28 – the opening night – a targeted networking social event will take place in the Chocolate Factory where all the international delegates will have the chance to meet with their Irish counterparts and artists attending the HWCH conference. The conference is free to all musicians with a Breaking Tunes profile.
Tickets for HWCH 2017 are on sale now, priced €55.00 for Conference & weekend live, €35.00 for weekend live, €25.00 for Conference, €25.00 for nightly live and €12.00 for single venue.