News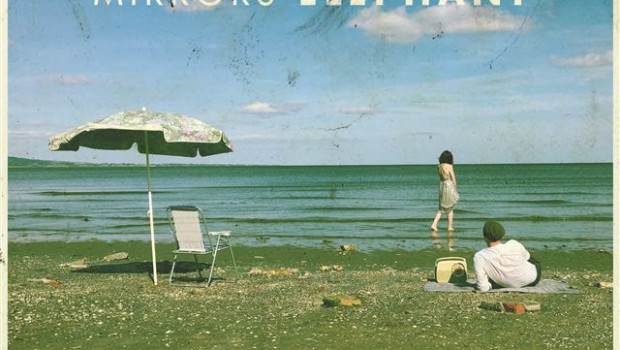 Published on August 1st, 2017 | by Eoin Murray
0
Stream: Elephant – Mirrors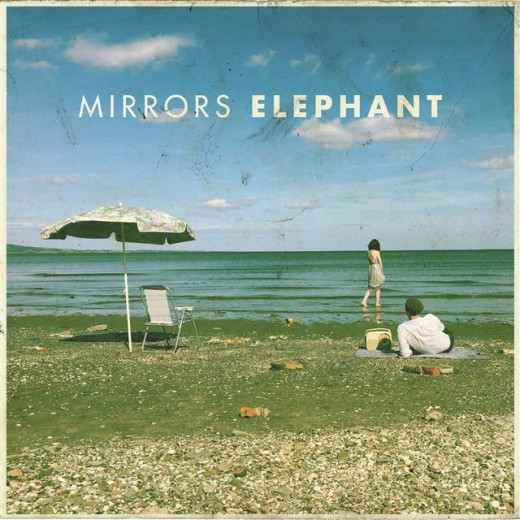 Dundalk-based artist Elephant has shared 'Mirrors', the third single to be taken from his forthcoming second album.
Following 2015's promising debut Hypergiant and the subsequent singles 'Stay With Me' and 'Waiting Game', the project, lead by Shane Clarke, continues to move away from its indie-folk origins and ventures further into a more ornate, full-band sound. Where Hypergiant was a feat in atmospheric acoustics and tempered vocals, 'Stay With Me' saw Clarke veer down the same R&B infused path as James Vincent McMorrow. 'Waiting Game' then, from May of this year, was a full bodied, indie-rock masterstroke complete with a woodwind interlude, chunky guitars and textured vocals.
Now, on 'Mirrors', Elephant goes down a Bowie-coloured route with distorted, effect laden guitars, sparkling keys and prominent drums propping up Clarke's vocals.
A song about pining for youth; mourning its mistakes and trying to recall just when it was that you became so cynical, Clarke describes how it took the shape it did: "I have been writing songs about that feeling for 10 years. I have never written a song like this before though. At last years Electric Picnic, euphoric from living out the dream of playing the Body & Soul main stage (probably euphoric for a number of reasons) I was led up to the front of the big hill to witness a band who I always enjoyed but never put much time into. LCD Soundsystem. Needless to say, they blew me away and I left the hill saying to myself …I want to write a dance song."
And that he did. While disparate strands of influence that have made their way into Elephant's sound, there is a consistency in the feeling he has managed to convey at each turn. With his sophomore effort expected to land in Autumn, we're really quite excited to discover how all those strands weave together.