News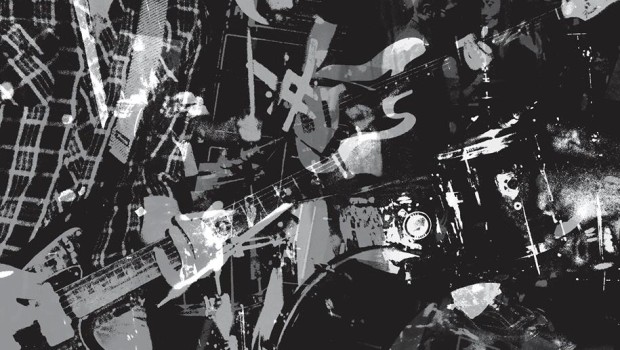 Published on August 21st, 2017 | by Stevie Lennox
0
Video Premiere: Chirps – Pink Noise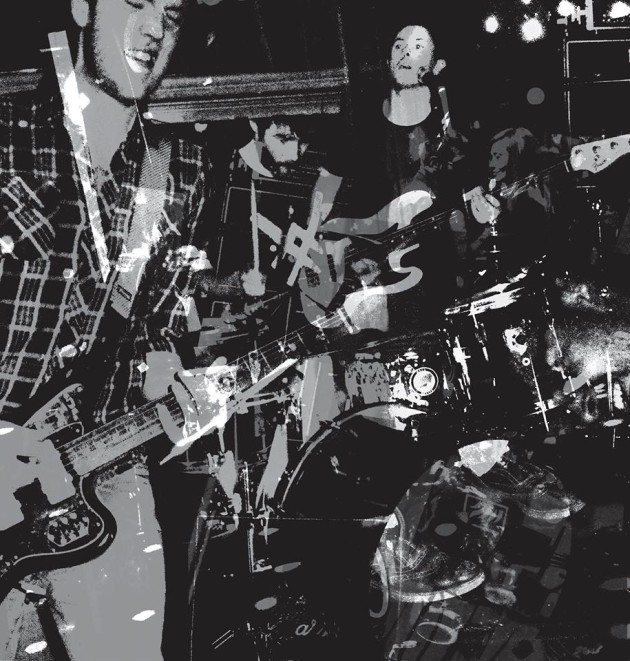 It's been seven years since their debut album, Future Static Prologue, but Ballina-formed, Dublin-based shoegazey alt. rockers Chirps are finally gearing to follow it up with a second LP, from which we're delighted to premiere first single 'Pink Noise'.
Featuring members of esteemed noisemakers like Hands Up Who Wants To Die, Wild Rocket, Crowhammer and Oilbag, their new album has been in the works over the last few years, gradually recorded by John 'Spud' Murphy – who's also behind many of the finest independent Irish releases in recent years.
A definite progression from previous work, Chirps have clocked up an astounding number of nods toward underground subgenres – most evidently shoegaze, early emo, krautrock, grunge, post-hardcore & post-rock – without ever sounding less than self-assured & fully-realised in their kitchen sink sound.
The video for 'Pink Noise' was collaged & partially shot by drummer John Breslin from Super 8mm footage, a friend's brain scan, as well as the search results for Pink Noise on Archive.org. With its skewed footage, tape degradation and manipulation of proto-CGI test videos, it's an apt companion piece to a song that straddles the line between wistful melodicism & dischord, by a band who've drawn a strong through-line of that exact chiaroscuro.
Chirps play their first headline show in some time this Saturday, August 26th, at the Grand Social for Retro Revival Indie Club, with support from Junk Drawer and Eat Your Book. More info here.
Watch the video for Pink Noise: