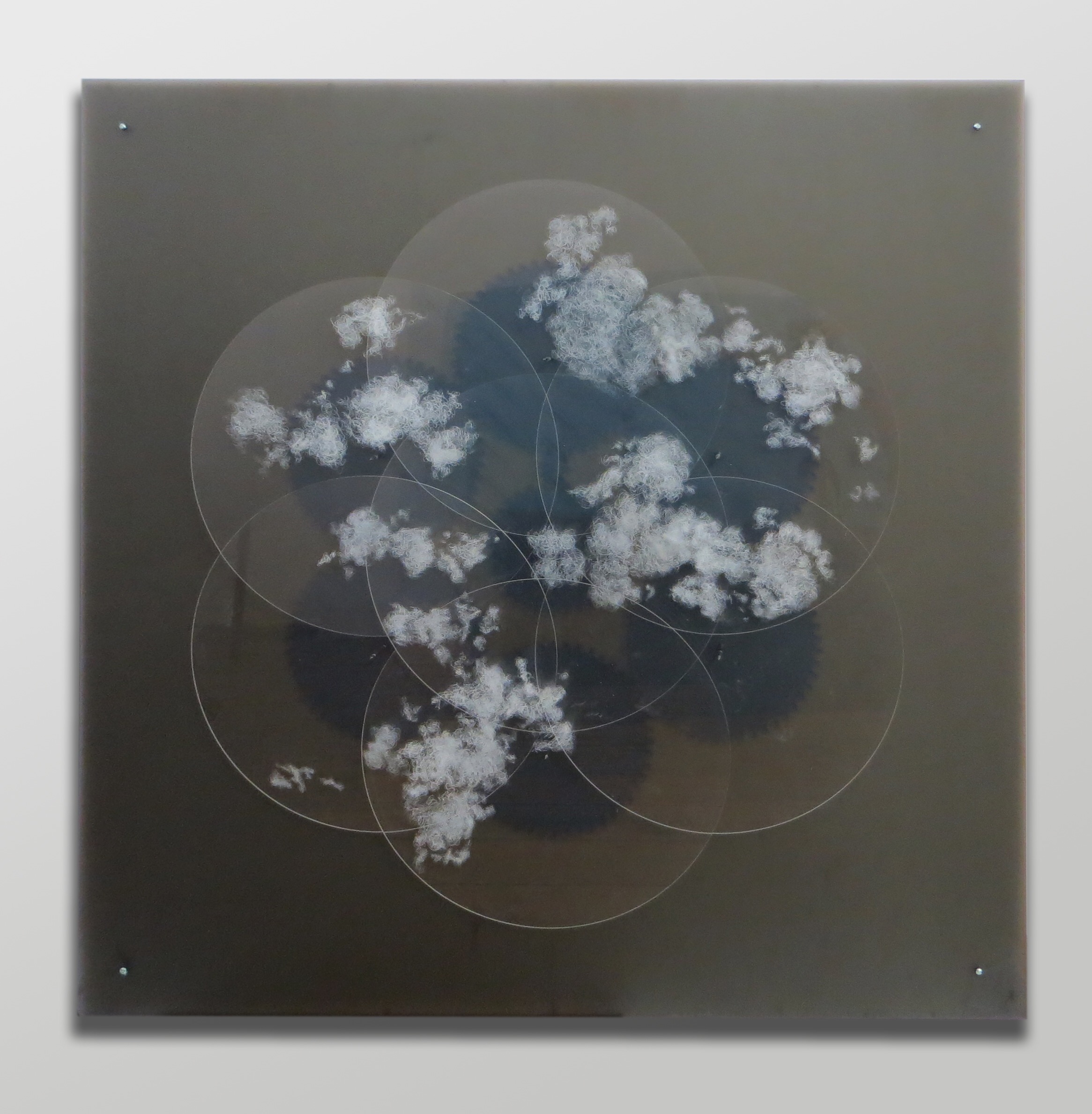 Vera Klute, Cloud – Courtesy of the Artist
This Friday sees the launch of the RHA Gallery's Autumn programme with four new exhibitions opening. In Gallery I is Vera Klute, Ronnie Hughes' work is displayed in Galleries II and III with Janet Mullarney in the RHA Foyer; and finally, the work of  Susan Connolly is on show in the RHA's Ashford Gallery.
Klute presents Plunge, a multimedia exhibition that makes use of both video and sculpture. Her work sees her discuss the everyday rituals and habits of people, and the transmutation of the normal to the abnormal. More details on Plunge can be found online here.
Traces of Activity is the series presented by Susan Connolly. Here the artist investigates the canvas and the extension of the canvas, questioning the point at which a painting cease to be a painting and becomes something else – be that a sculpture or a non-identifiable object. More details on Traces of Activity can be found online here.
Ronnie Hughes' new body of work, titled Strange Attractors, is shown in the RHA following it's presentation in The Model, Sligo and Limerick City Gallery earlier this summer. Hughes is due to display pieces executed as drawings as well as paintings; and for the latter he has adopted a large canvas size to conduct his abstract interrogation into patterns and energy fields. More details on Strange Attractors can be found online here.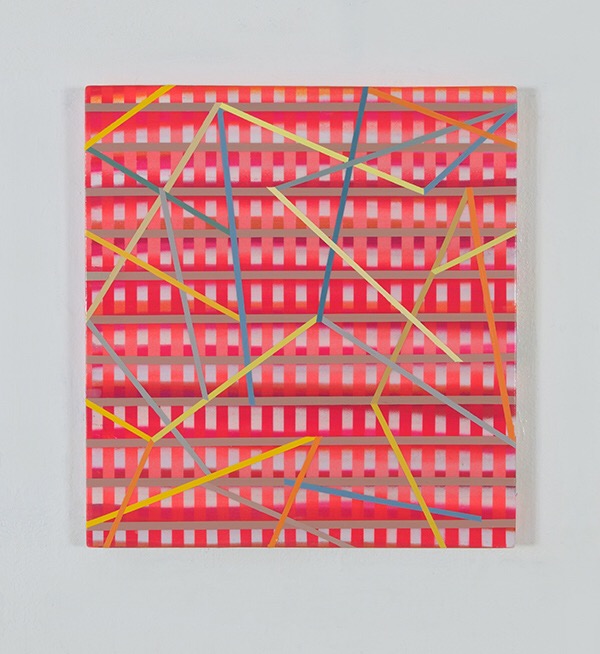 Ronnie Hughes – Courtesy of the Artist
standing, still standing is the latest exhibition from Janet Mullarney and features a selection of work from her recent show My Minds I – which was shown in Drogheda's Highlanes Gallery and Kilkenny's Butler Gallery. Mullarney has installed a sculpture in the RHA's foyer, which is accompanied by a series of drawings. More details on standing, still standing can be found online here.
While all four shows commence at once, they end separately – with Connolly's work due to end on October 1st, Hughes and Kulte on October 22nd, while Mullarney work remains in place until December 20th. While each of the artists' work is disparate in elements, there are common themes and motifs interwoven between each, notably reoccurring patterns and routines as well as the control and manipulation of boundaries within disciplines – a trait that will see these four shows provide ample stimuli for their audiences.