Articles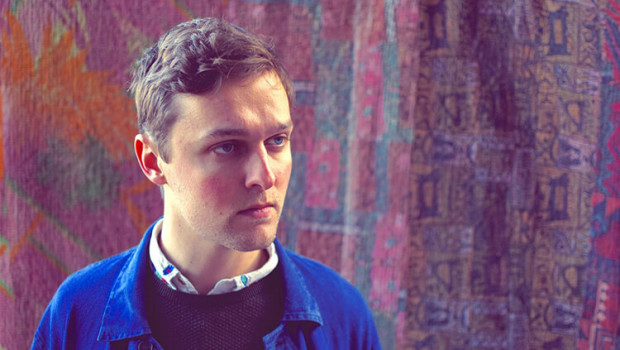 Published on September 4th, 2017 | by The Thin Air
0
Monday Mixtape: Joshua Burnside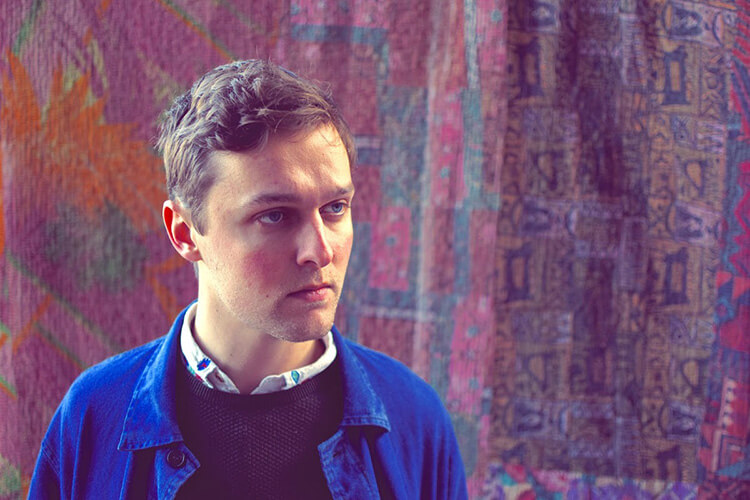 Having come good on years of promise with his long-awaited debut album, Ephrata, back in May, Comber experimental folk musician Joshua Burnside reveals a selection of his all-time favourite tracks, including Luke Kelly, The Microphones, Sam Amidon, The Books.
The Microphones – I Want The Wind To Blow
I love the production on this track – the way the guitars are panned, the heavy compression, the distant drums, and how Phil Elverum holds some words for so long that they become sort of suspended in time.
The Books – Free Translator
This is a great track by The Books and it's interesting how the words came about. Apparently, they took the lyrics of a Dylan tune and run it through as many free online translators as possible, going through hundreds of different languages and then back into English. My guess is 'Subterranean Homesick Blues'.
Hamish Imlach – Cod Liver Oil and The Orange Juice
This is probably his most popular song of the late, great Hamish Imlach. There's something so timeless about this story, and I love how he manages to make his belly laughs sound so authentic every time, whilst remaining rhythmic and melodic.
Sam Amidon – Walkin' Boss
This is a great track by Sam Amidon, the rhythm of it is really satisfying, with a great sense of propulsion, the plucky banjo and percussion fitting together in the mix so nicely.
Toto La Momposina – El Pescador
I started listening to as much Colombian music as possible before heading out there last year, and this was one of the tracks I soon had on repeat.
Andrew Bird – Tin Foiled
This track was from a cover album of handsome family songs by Andrew Bird, his treatment of this one creates an enormous sense of urgency and I love the lyrics about pop culture icons Liza Minelli and Evel Knievel, it kind of reminds me of the way Michael Stipe would reference people.
Dawn of Midi – Lo
Instead of trying to make midi sound more natural, these guys decided to reverse that concept, trying to make their performance as robotic as possible, so there is this intensity created by the conflict of perfection vs human error.
Luke Kelly – Come My Little Son
This song was actually written by Ewan MacColl, but this is my favourite version. There's not a word too many, not a line too few.