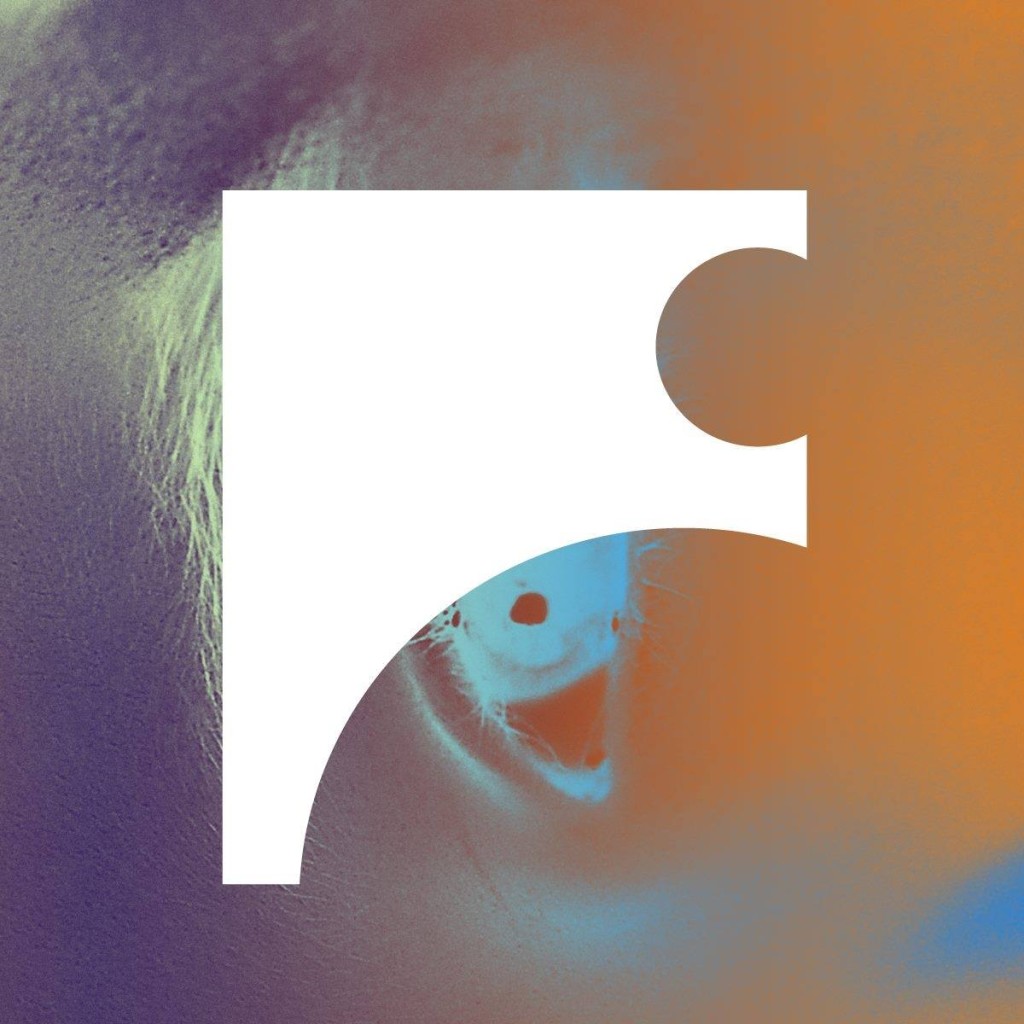 Returning for its fourth outing, Dublin Feminist Film Festival is a volunteer-run, non-profit event that will take over The New Theatre in Dubin's Temple Bar across November 16-18.
With its central aim of helping counteract the mis/under-representation of women in film, the theme for this year's festival is "FeministFutures". Organisers said, "Our programme this year will foreground topics such as: science, the avant-garde, technology and the digital world, contemporary feminist issues and movements, sci-fi, occult, modernity, dystopia, utopia, the future female, aspirations, visionary a/v, globalisation. This blurb is purposefully broad, and not exhaustive. But we have given ourselves the challenge of screening new works, so every film must have been made in the last five years."
With all profits from the festival going to Sasane Nepal, go here to keep up to date with this year's programme, which is expected to be announced in full soon.